An alleged 'lockdown sex party' that took place at a property next to Newcastle's St. Mary's Cathedral is being investigated by the Vatican in reports that broke over the weekend.
The heads of the Roman Catholic church are going to be scrutinising the Tyneside church after events that transpired following the resignation of a North East bishop.
There are a lot of big names involved in the investigation, being led by the Archibishop of Liverpool under instruction from the Pope's advisors. Here's all you need to know about what has happened and what is to come.
What is the crux of the Newcastle Cathedral sex party allegation?
A source told the Sunday Times that: "A number of complaints were made by individuals within the diocese after information came to light about a sex party taking place in the priests' living quarters attached to Newcastle cathedral."
The allegations made public by the Sunday Times were connected with Canon Michael McCoy, the former priest at St. Mary's Cathedral.
Who is Father Michael McCoy?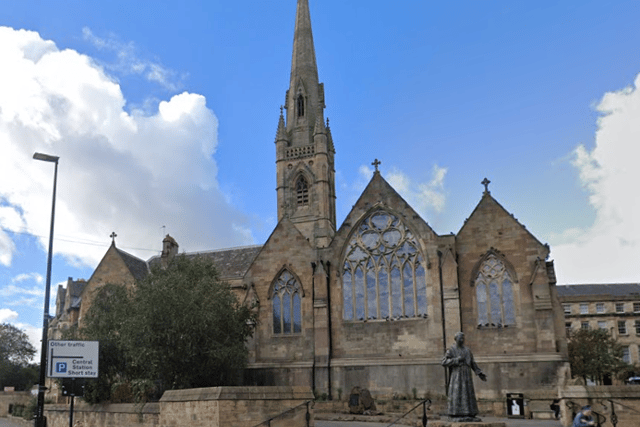 The Sunday Times reported that during lockdown Father Michael McCoy asked several people to come to a 'party' at the cathedral whilst he worked there.
Canon McCoy had been visited by Northumbria Police on April 6 last year and was being investigated following allegations of historic child sex abuse. He had been informed he would be invited for a voluntary interview in due course, with the investigation in its early stages, but the Father committed suicide in April 2021.
Previously, Canon McCoy had been a priest in Sunderland at parishes including St Anne's in Pennywell, St Joseph's in Millfield and St Benet's in Monkwearmouth.
What will the Archbishop of Liverpool's inquiry focus on?
A letter from the Archbishop of Liverpool said that the investigation will focus on "clergy former and present, staff former and present, lay volunteers former and present, victims as appropriate".
The "culture and governance arrangements around the safeguarding process" would also be scrutinised.
Catholic Safeguarding Standards Agency Chief Executive Steve Ashley added: "The scope of the investigatory work will cover any reported abuses, alleged abuses, safeguarding concerns and the culture of safeguarding in the diocese as a whole."