Beyond its historic heritage and football culture, Newcastle-upon-Tyne also appears to be an erotic dream hotspot, according to new research.
The city was marked not only as an erotic dream hotspot but also as the highest city in the country for those suffering from wet dreams.
Newcastle ranked in second place for those having nightmares, according to new research which analysed what people were searching for online.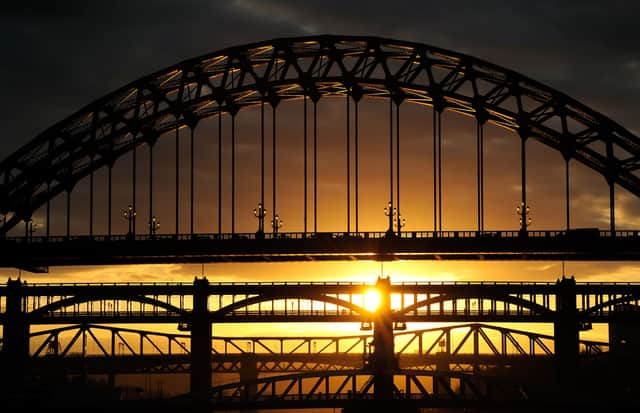 The conclusion? Newcastle residents are asking search engines "how to stop having wet dreams" and "how to remember dreams".
But it isn't as though all dreams are worth remembering, with residents also ranked second in the search for "does cheese give you nightmares".
Third place search came as "how to stop nightmares" and fifth place was "what causes nightmares" as well as "how to remember dreams".
The city was also marked as the top place in the UK for people searching for "dreams of cheating", with the top three dreams in Newcastle ranked as cheating, death and horses.
Research from Dream concluded that the extramarital, horse-clad wet dreams were searched alongside what teeth falling out in a dream meant, which was the most common search UK-wide.
Those wanting to sleep a bit better or a bit drier are said to need an established routine, a comfortable bed and need to avoid stressful conversations before bed.