New research has concluded that Newcastle-upon-Tyne is one of the most affluent heritage sites in the country.
The heritage-rich city boasts a total of 125 heritage plaques that honour local legends and snippets of region-specific history.
Those with plaques in the region include Richard Grainger, Frederick Douglass and Hadrian's Wall.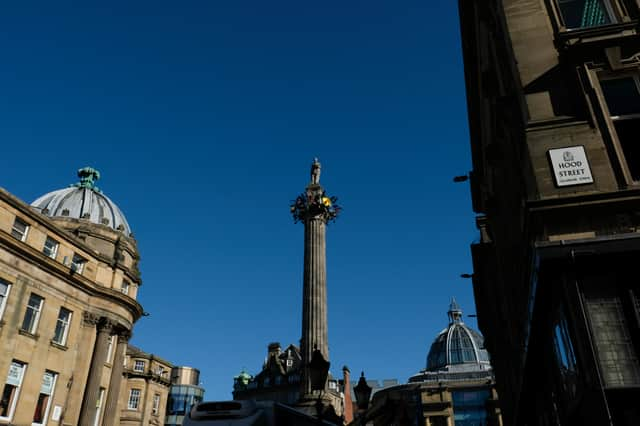 A study from delivery service Evri ranked Newcastle in the Top 10 country-wide, with a new map revealing the city holds its own when it comes to cultural sites.
The original blue plaque scheme began in London after English Heritage planted plaques honouring the likes of Charlie Chaplin and Charles Dickens.
Since then, Newcastle has marked itself with 125 unique heritage plaques, ranking it as the eighth-most prestigious city for heritage sites.
York has just ten more than Newcastle-upon-Tyne, which found itself ranked well above both Wolverhampton and Birmingham.
London found itself top of the pile, with the capital city boasting a total of 987 heritage plaques, while Liverpool came second with a recorded 295.
Plaques planted in each area usually reflect what an area is best known for, and by the looks of the plaques scattered across Newcastle, architecture and engineering is the biggest boast of all.