Newcastle named best city in UK for a pint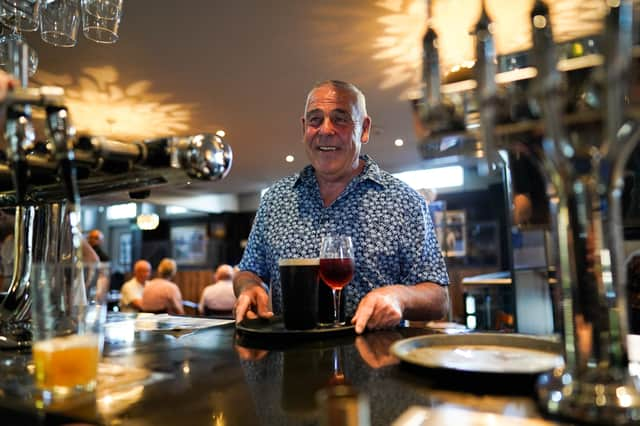 If there's one thing that Geordies do well, it's a pint.
That's a well-known fact and now Newcastle has an official title to crown the city the best place in the UK for a pint.
Analysts from business insurance firm Bionic crunched the stats behind pub reviews across the UK to award the title, all in the name of supporting independent boozers hard hit during the pandemic.
Cities were judged on six categories during the research; the number of independent pubs in the area; their average star rating; their unique beers; the number of breweries and their ratings on untapped.com.
A score out of 100 was then calculated and with a mark of 80, Newcastle topped the charts.
Bionic wrote: "We found that the best UK city for your perfect craft pint is none other than Newcastle.
"This popular university city has a whopping 1,276 pubs in total, with 343 unique beers from its top four breweries also on offer.
"This, along with a location score of 7, gives the North East hub a mighty impressive total index score of 80 out of a possible 100."
Fellow Northern powerhouse Manchester came in second place and, despite the lofty prices, London secured third position.
The hospitality industry is a booming business on Tyneside.
In 2019, according to data provided by the British Beet & Pub Association, Newcastle boasted a whopping 218 pubs in the city.
That added up to employ a total of 8,699 people at the time, although that was before the sector was hit by the Covid-19 pandemic.