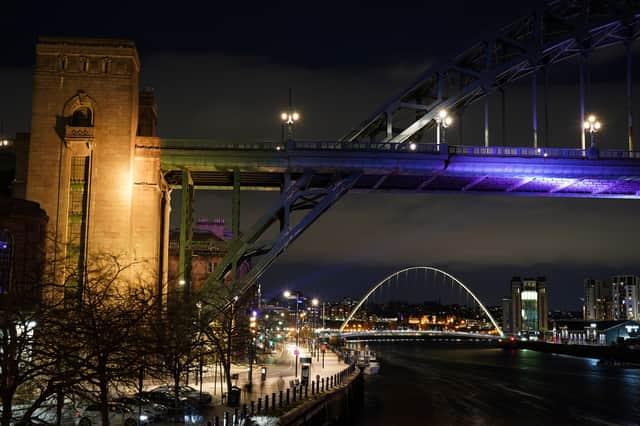 One of the organisers of the Newcastle nightclub boycott has spoken about how the event went last month and what the campaign has planned moving forward.
The boycott of nightclubs has been taking place nationwide on different evenings as students call for more to be done to stop drink spiking.
The boycott in Newcastle took place on Thursday, 28 October.
Both Newcastle University Students Union and Northumbria University Students Union have backed the campaign.
The National Police Chiefs' Council reported that there were 198 confirmed cases of drink spiking across England, Scotland, Wales and Northern Ireland in September and October alone.
The spokesperson for 'Big Night in Newcastle' said: "The boycott went very well.
"We had strong support from university societies and from people on our social media channels.
"People were telling us what kind of things they were doing on their night in.
"There was a lot going on and it was great to see the support the campaign was getting.
"We are in talks with councillors and MP's to change nightclub licensing to include anti-spiking measures.
"It was exciting and encouraging to see how much support the campaign has and to see just how important this is to club goers.
"Lots of plans we have for the future are going to be long term."
The spokesperson continued: "The most concrete plan we have is lobbying politicians to help support the campaign.
"This is the road we are going down and having the support of politicians is going to be very important.
"The engagement we have had on social media has been a big part of the campaign so far.
"The campaign started up in Edinburgh, and I think our [The Newcastle account] was around the fifth to be created."
They added: "We want people to carry on engaging with our social media pages and to send messages to MP's, councillors and nightclubs to bombard them with our cause."
"Now there are around 60 accounts nationwide. It shows how important it is that we push to put an end to spiking."