One Newcastle restaurant manager has shared his joy at the return of NE1's Newcastle Restaurant Week as an influx of interest in tables crashed his website.
Federico Khamaneh runs Dabbawal on High Bridge in the city centre and has been part of Restaurant Week ever since it began in 2011, labelling it a "great tradition".
The annual event returns from Monday, January 16 to Sunday, January 22 with prices at 116 venues slashing prices with diners able to eat out at £10, £15 or £20 per person.
Federico said: "We had a restaurant in The Gate called Spice Cube and that is where everything started. We had a couple of restaurants participate back in 2011 and have done so every single year. It's a great tradition.
"It's a great addition to the city centre and does boost businesses during a, generally speaking, quiet January in the restaurant world. It boosts the city centre and brings everyone out to try a new restaurant and new foods.
"We get a lot of new customers trying to get to know the restaurant - so we think about the customer experience and create a menu with dishes we serve exclusively on our a la carte menu on our usual restaurant menu.
"As soon as the dates get announced people go online and book. We actually had a small glitch on the website because we had so many reservations come through overnight. It boosts the energy and atmosphere too. We're very glad."
Excited to welcome new faces at Dabbawal, Federico picked out two must-eat dishes for anyone visiting the street food hotspot - the top-selling Railway Lamb Curry and tasty Malabar King Prawns. Dabbawal is offering three courses for £20 next week.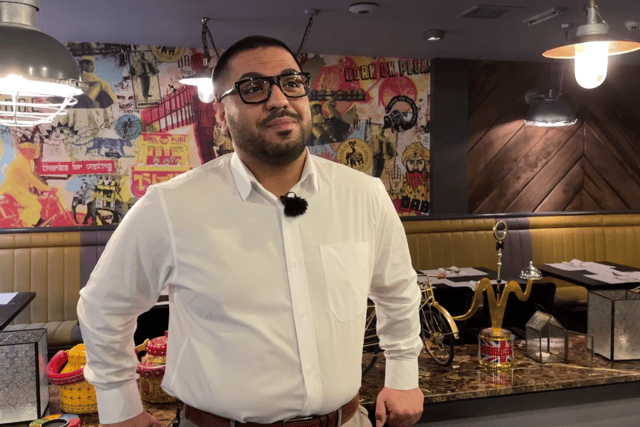 The excitement for NE1's Newcastle Restaurant Week is not just for increased business either. A self-confessed 'foodie', Federico has already lined up a couple of dates night to see what other venues are serving up.
He said: "Myself and my Mrs. have booked in for a few restaurants and I'm looking forward to it myself as a foodie. Every single restaurant and their teams will have the same feeling as me and feel that boost and vibe with new customers."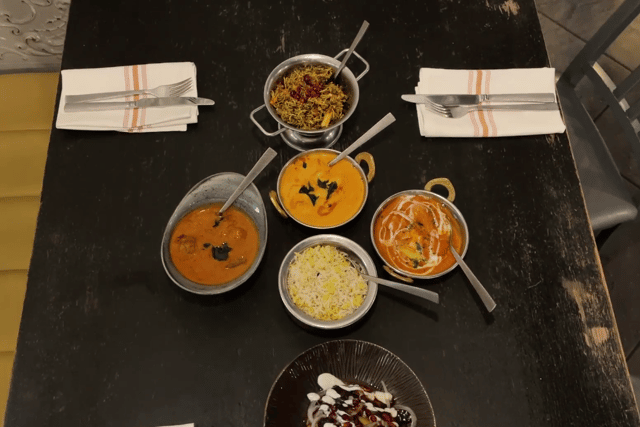 Several of the restaurants who were involved in the first event back in 2011 are taking part again, including Blackfriars, Sachins, and 21 Newcastle whilst newcomers to the city's vibrant restaurant scene will be joining the original cast, including the newly relaunched Chart House on the Quayside, Pepo on Pilgrim Street and Thali Tray in its new home at Bealim House, on Gallowgate.
For football fans, Newcastle United have also joined the programme. Customers will be offered a tasting menu in a pitch-view room with the club's hospitality team delivering an immersive dining experience - and a chance for non-season ticket holders to get to enjoy the club experience.
In 2022, NE1 Newcastle Restaurant Week delivered a £1.5 million boost for participating businesses, with August's event breaking records for economic impact, with over £850,000 generated and more than 50,000 diners across the week.
Rachel Barlow of NE1 told NewcastleWorld: "NE1's Newcastle Restaurant Week was born out of those times when it's really difficult for the industry. Typically restaurants are quite quiet so it turns those into some of the busiest times of the year.
"It means you can guarantee restaurants are filled and diners can eat out for £10, £15 or £20 per person. It's been great to hear some restaurants are fully booked and to hear people are going out at lunchtime with colleagues and friends too."