The people of Newcastle have shared mixed opinions on wearing face masks in public once again as Covid-19 cases rise.
The number of hospital admissions due to the virus in Newcastle rose by 57% as rates across the UK rise.
An average climb of 38% has been seen across the country meaning, just like during the worst months of Covid-19, numbers in Newcastle are climbing faster than elsewhere.
Admissions do remain much lower than in 2020 and 2021, with 53 people admitted in the week ending June 19 and 83 in the week ending June 26 - the latest figures available.
Elsewhere, Gateshead saw a rise of 112% from 17 to 36 admissions with South Tyneside registering 11% and Northumbria at 20%.
As a result of climbing numbers, some are touting the possible return of compulsory face masks in public as a necessity.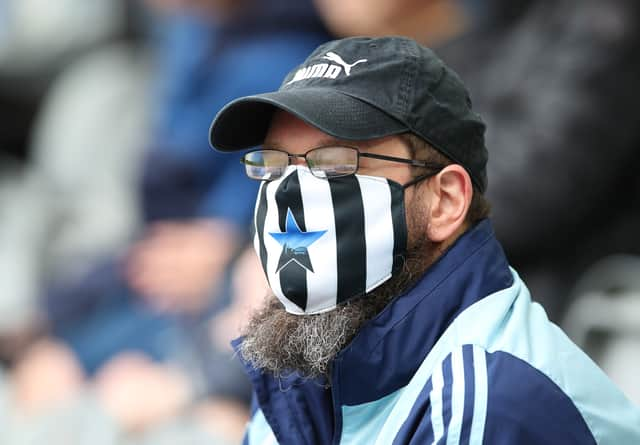 Some hospitals, such as in the Isle of Wight, Teeside and Sussex have already made the wearing of face coverings compulsory inside buildings.
NewcastleWorld asked its readers whether they would be prepared to wear face masks in public once again and received a very split response.
52% of followers would be okay with wearing face masks again, whilst 47% would not and 1% were unsure.
One respondent said, "no thanks they are awful", whilst many simply responded with "no" and "never again".
One Twitter user said: "I still wear my mask anyway because the Covid is still surged high."
Another wrote: "My opinion - I used to wear a mask but I think most people are over it because we'll have to just live with it now but of course, if it gets dangerous again, I'll wear it again."
One user said: "If it helps keep people safe then, of course, it's only a mask, they don't hurt."