There are many famous figures in Newcastle but who are the city's 'most notable' people?
Researchers from the University of Paris set out to answer this question when they compiled a new digital map of notable names from around the world.
The map, created by geographer Topi Tjukanov, allows users to search for the most influential people born in their home town or city.
The data is gathered from a variety of factors, including the number of Wikipedia entries, their length, the number of times they were read between 2015 and 2018, and the amount of endnote references.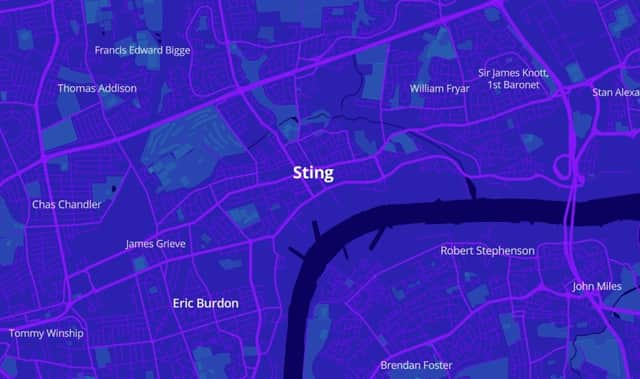 The notable names include historical and contemporary figures, including Sean Connery of Edinburgh and Barack Obama from Honolulu.
Using the Mapbox technology, the map shows the names of notable persons in place of the typical city and country names.
Who are Newcastle's most notable names?
A search across all categories suggests that iconic singer Sting, who was born in Wallsend, is among the city's most notable figures.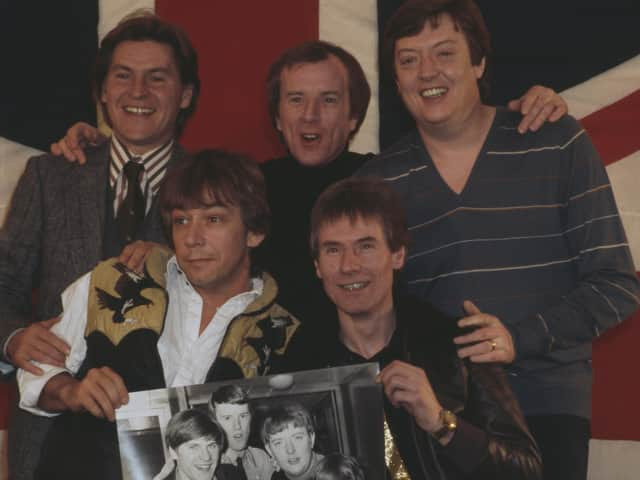 Matt, his father, was originally from Tyneside. Rene, his mother, was born in Ireland and lived in Scotland for a while before settling in Newcastle in the 1930s.
What are other notable names in Newcastle?
As you zoom in on the map of Newcastle, the musician Bryan James 'Chas' Chandler, who was born in Heaton on December 18, 1938, appears.
Chandler was inducted into the Rock and Roll Hall of Fame in 1994 as the founding bassist for The Animals, for which he was elected into the Rock and Roll Hall of Fame in 1994.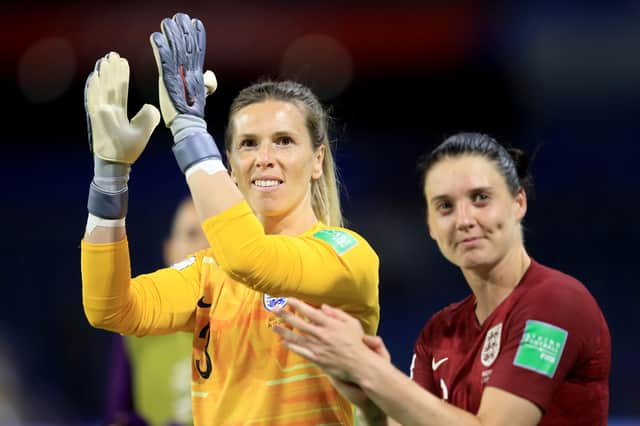 The current goalie for the San Diego Wave attended Tanfield School in Durham.
Additional research suggests that the actor and playwright Charles Matthew Hunnam is also a notable figure, who was born in Newcastle on April 10, 1980.
His performance as Jackson "Jax" Teller on the FX series Sons of Anarchy (2008–2014) earned him two Critics' Choice Television Award nominations for Best Actor.
How do you look for notable figures in your hometown?
The interactive map covers regions, towns, and cities all around the world, so you may view the most renowned person to have walked down the streets no matter where you are.
And when you zoom in, more names appear, allowing you to view as much information as you want.
You can narrow down the names by category, such as culture, science and discovery, leadership, or sports and games.
Don't worry if your geography knowledge is lacking as you can examine the map by simply putting in the place names.