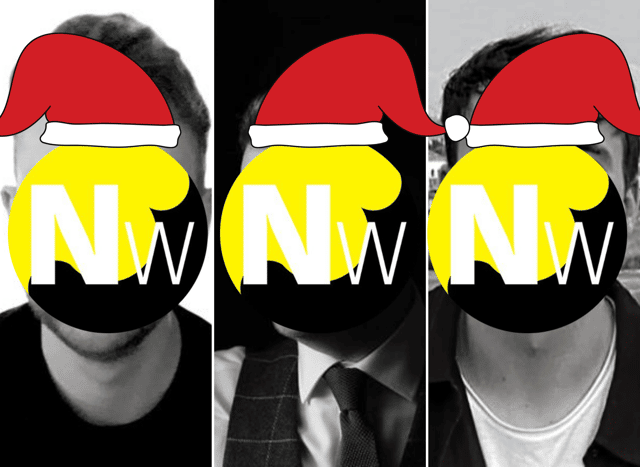 It's the final day of NewcastleWorld's 12 Days of Christmas, which can only mean one thing... the big day is finally here!
Over the past week and a half, we've counted down through some of the most iconic Geordies from chart toppers to reality stars and much-loved Newcastle United fans you might see around town.
Whilst those of us here at NewcastleWorld may not rival the Three Kings or any of those iconic Tyneside figures, we thought we'd take a moment on day 12 of the countdown to wish you all a Merry Christmas.
Liam Kennedy, Editor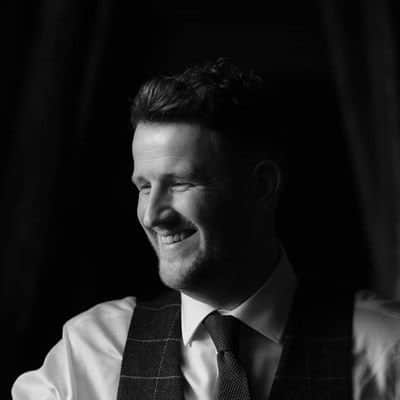 Newcastle is a city I live, breathe and love.
It's my home, our home, and a place to really be proud of.
As editor of NewcastleWorld I feel it is my job to shout that from the rooftops.
For too long people have turned their nose up at this great northern power and its surrounding areas, with its bridges, streets the envy of the world, history, culture and people.
Think St James' Park on a matchday. Jesmond Dene on a crisp winter morning. The Quayside at sunset. Tynemouth at sunrise. The endless stretches of golden sandy Northumberland coastline. The buzz of the Sage and more.
I am of the city, and the city is of me. I think that's a comment that will resonate with the majority of people who call this Toon their own. Those who know, know. And those who don't? We'll be doing our utmost to educate them.
Thank you for all your support in 2021, the year of our launch - and we look forward to seeing you on the other side.
Happy Christmas and a prosperous New Year from all at the NewcastleWorld and NationalWorld team.
Jordan Cronin, Football Writer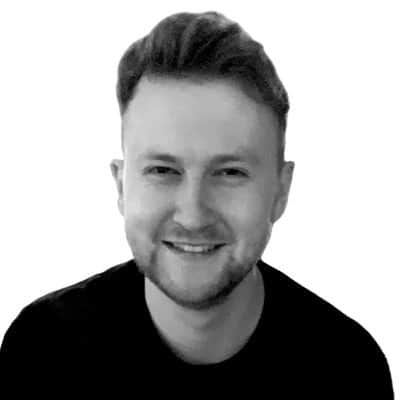 A huge thank you to the brilliant people of Newcastle for all their support since NewcastleWorld was launched in the summer.
I only joined in November but I am proud to report on the city's proud football club and bring news and analysis to its loyal supporters.
I'm sure brighter times are on the horizon for Newcastle United, beginning with Manchester United under the lights.
Have a wonderful Christmas with your friends and families.
Toby Bryant, Digital Journalist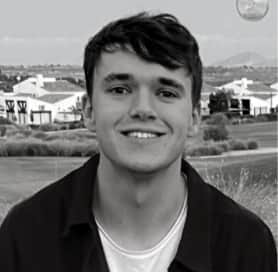 It's looking like a crazy end to another crazy year here on Tyneside.
I hope all of our readers are healthy and able to spend Christmas with as many friends and family as possible this year.
Thanks for supporting the site since our launch. I, just as Liam and Jordan do, really believe in the site and what it is that we're doing - I hope that translates for you at home too.
Have a very Merry Christmas! I can't wait to see what 2022 brings us.