Police are investigating a serious assault that left a man with a broken collar bone.
Officers have identified a man who they would like to trace and have featured an article of the person in question, captured on CCTV.
At about 9:30pm on June 2, it was reported that an assault had taken place inside The Tanners Arms pub in Byker Bridge.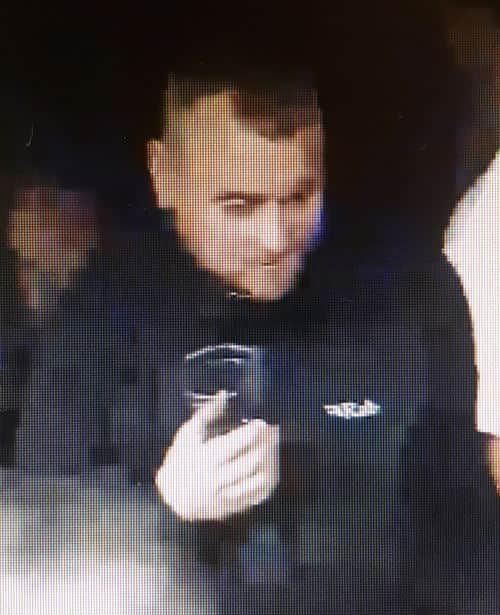 It was reported that a man had punched the victim in the face, which caused him to fall onto a bench.
The victim subsequently broke his collar bone as a result of the fall.
An investigation was launched immediately after the incident, and as part of their enquiries, officers have identified a man they would like to speak to.
He was believed to be in the pub at the time of the assault and may have information that can assist the police.
The man, or anyone who recognises him, is asked to contact police via the 'Tell Us Something' page of our website or by calling 101 quoting crime number 064714W/22. Alternatively, you can email [email protected]