Northumbria University announces scholarships for disadvantaged students
Northumbria University is taking further steps to widen participation.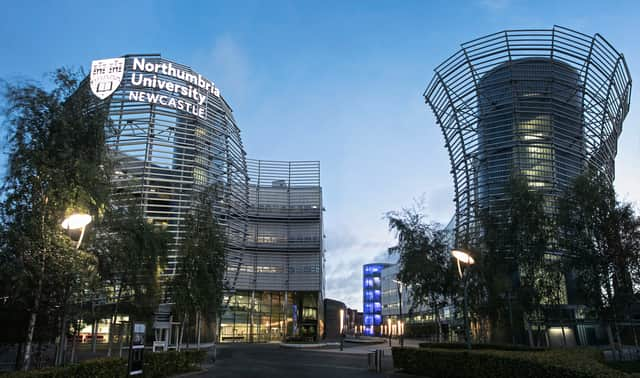 Northumbria University has announced a new partnership which will fund the tuition of nine disadvantaged British Muslim to complete their masters.
The scholarships will be provided by the Aziz Foundation, a charity which aims to support underrepresented communities through the values of Islam.
The move is part of Northumbria's commitment to widening participation and promoting fair access to higher education.
Dr Zain Sardar, programme manager at the Aziz Foundation, said: "We are delighted to work with Northumbria University- a forward looking inclusive institution that is taking the necessary steps to diversify its student cohorts at the postgraduate level.
"We are certainly impressed by the range of initiatives and interventions run by the University in support of marginalised students."
Times Higher Education named Northumbria University of the Year 2022, the same year it launched its Higher Education Without Barriers campaign.
The scheme aims to enable talented students from all backgrounds to access higher education.
So far, the campaign has raised over £2 million and helped more than 800 students.
Professor Graham Wynn, Pro Vice-Chancellor (Education) at Northumbria, said: "Northumbria is committed to providing fair access to enriching and empowering higher educational experience for students from all backgrounds.
"We are very proud to work with the Aziz Foundation to support up to nine British Muslim students each year to pursue their educational goals and build a strong platform for success in their future careers and life ambitions."