National Savings and Investments (NS&I) has announced the August winners of Premium Bonds, and those in Newcastle could be in for some good news.
NS&I has unveiled two UK winners of the £1,000,000 grand prize - one in Dorset and the other in Buckinghamshire.
Here's what you need to know about the August Premium Bond winners and how to check if you're one too.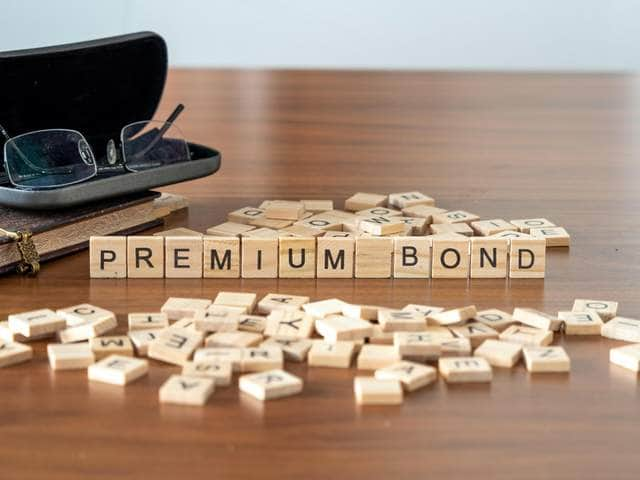 What is a Premium Bond and how do I enter the prize draw?
Premium Bonds are an NS&I-issued investment product that offer the possibility to earn interest or a regular dividend income.
These bonds are acquired through the organisation and are then entered into a monthly prize draw which gives a chance of winning between £25 and £1 million tax-free.
To participate, you must spend a minimum of £25, and you can continue to purchase Premium Bonds until you reach the £50,000 maximum holding amount.
For every £1 you spend, you will obtain a unique bond number; therefore, if you pay the minimum charge of £25, you will receive 25 unique numbers with the opportunity to win a prize.
Who were the big Premium Bonds UK winners in August?
In August 2022, two of the millionaires who received the grand prize of £1 million were from the UK.
The first bond, purchased in August 2021, was from Dorset and carried the number 469BR534389.
The second jackpot winner for this month is a Buckinghamshire resident who has held the bond since April 2009 and won with the following number: 155HJ070561.
What were the winning numbers for Newcastle in August 2022?
Although there are no specific Newcastle winners on the list, there are 17 lucky individuals from Northumberland, which could include those from the city.
These are the winning Northumberland bond numbers out of over 4.5 million Premium Bond prizes in August this year, with one walking away with an amazing £50,000.
288JR955559 (purchased November 2016) - £50,000
220HE035093 (purchased April 2014) - £30,000
447XH712621 (purchased April 2021) - £5,000
171NR800565 (purchased August 2010) - £5,000
470PL300710 (purchased September 2021) - £1,000
463XH180604 (purchased July 2021) - £1,000
369TZ863769 (purchased September 2019) - £1,000
326JC125238 (purchased March 2018) - £1,000
316KF533227 (purchased November 2017) - £1,000
298ER460696 (purchased March 2017) - £1,000
268WQ673504 (purchased March 2016) - £1,000
242MZ535777 (purchased March 2015) - £1,000
230ZS754372 (purchased September 2014) - £1,000
163GQ568837 (purchased December 2009) - £1,000
114QW229538 (purchased September 2006) - £1,000
43RY470657 (purchased November 2004) - £1,000
37DJ889722 (purchased July 2003) - £1,000