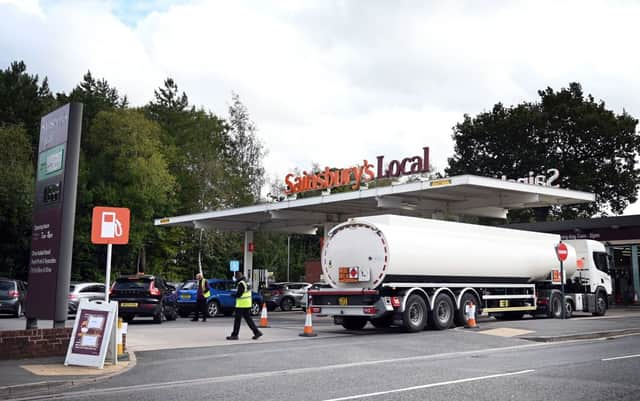 Petrol shortages that have been affecting drivers in Newcastle look to be coming to an end.
Petrol stations have been left in short supply this week due to a shortage of qualified truck drivers.
Experts have pointed to Brexit, the Covid-19 pandemic and political upheaval as root causes of the issue.
As a result, members of the public had resulted to panic buying petrol and depleted stocks in rapid time.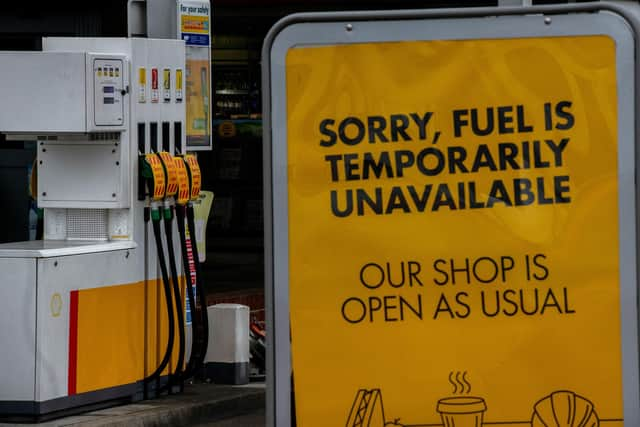 On Wednesday morning there was a marked shift in supplies across Newcastle, with many stations that did not have fuel now stocked up once again.
We called stations across Newcastle, Gateshead, North Tyneside and South Tyneside.
As of Wednesday, only four petrol stations across those areas were without petrol.
Two of those four were confident that a tanker with supplies would be arriving later today too.
The only stations without fuel were; BP, Ponteland Road; Shell, Silver Fox Way; Shell, Annitsford (expecting delivery today); Moor Lane Service Station (delivery expected at 2 pm).
20 stations in those areas picked up the phone to confirm that petrol was back in stock.
Kwasi Kwarteng, Business Secretary, also today confirmed that the situation was stabilising nationwide.
He said: "I can confirm the government's Reserve Tanker Fleet will be on the road this afternoon to boost deliveries of fuel to forecourts across Britain.
"The trucks are driven by civilians and will provide additional logistical capacity to the fuel industry.
"We are now seeing signs that the situation at the pumps has begun to improve with more stations getting more fuel.
"The sooner we can all return to our normal buying habits, the sooner the situation will return to normal."