Officers are apealing for information after a life-saving piece of equipment in Blakelaw was vandalised and stolen.
It was reported that between 11:30 am and 5 pm on April 6, an offender approached Moorland House in Blakelaw, and damaged a box near the address which contained a defibrillator.
The offender has then taken the item and made off from the area.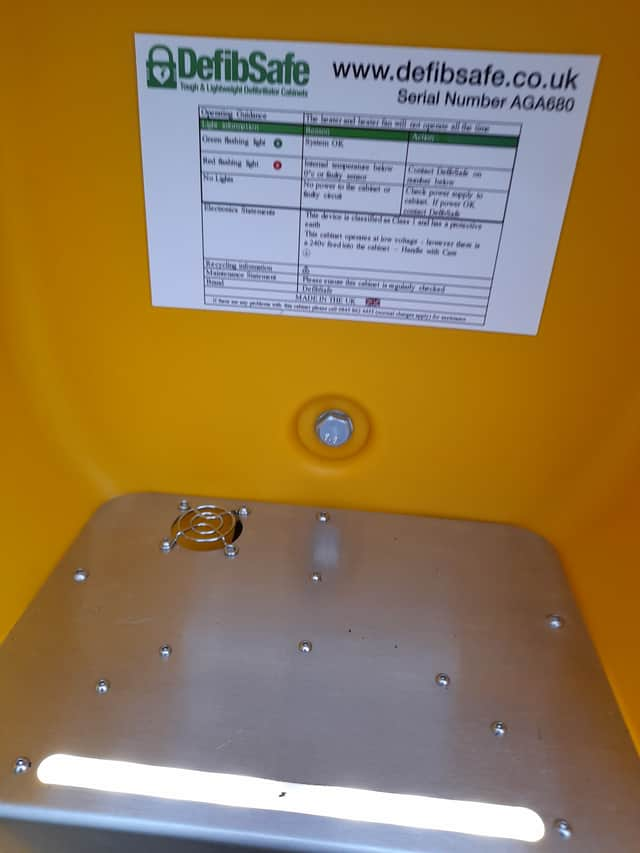 An investigation was launched and attempts to locate the defibrillator have been ongoing, but sadly the item has not yet been found or returned.
On Wednesday, April 20, officers issued images of the item in the hopes that it can be returned safely.
Anyone with information is asked to contact police using the Tell us Something page on their website, quoting reference 039461S/22.