David Ginola has spent much of this year's I'm a Celebrity... Get Me Out of Here! winning over the nation with his stoic dependability and easy-going attitude.
The 54-year-old is known for taking everything in his stride.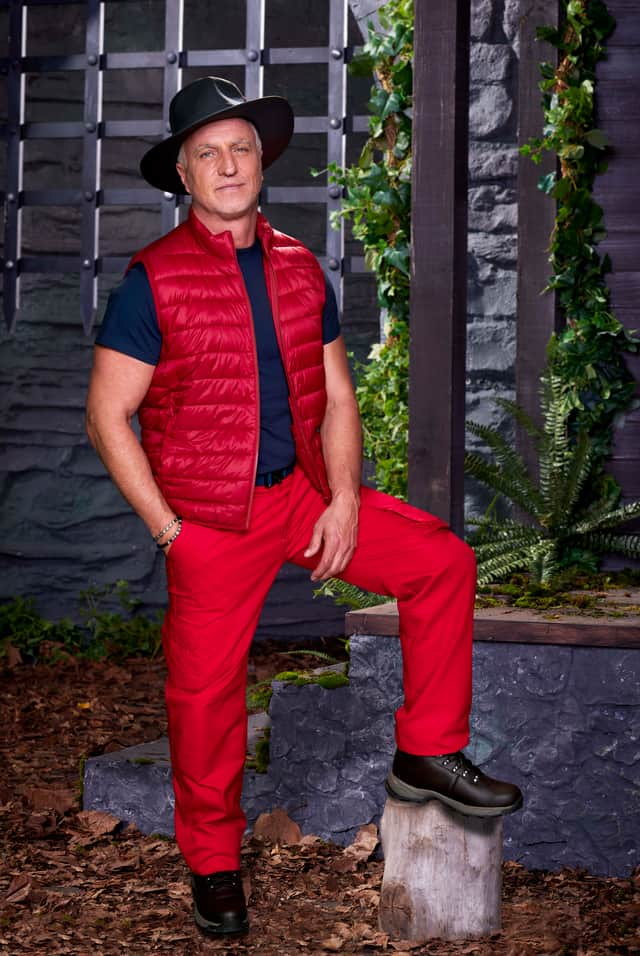 Even when telling the story of his near-death on the show a couple of weeks ago, his heart stopped for 12 minutes during a football match, he didn't shed a tear.
However, on last night's episode of I'm a Celeb, Ginola blubbered and showed a much different side.
Campmates received letters from home in the tear-jerking segment that always gets to viewers at home.
The group took it in turns to read one another their messages, with Ginola opening Emmerdale star Danny Miller's - the two have become close buds on the show.
Ginola started to read the letter with his usual charm, but halfway through when Miller's partner thanked the footballer for his friendship, the winger struggled to read on as tears filled his eyes.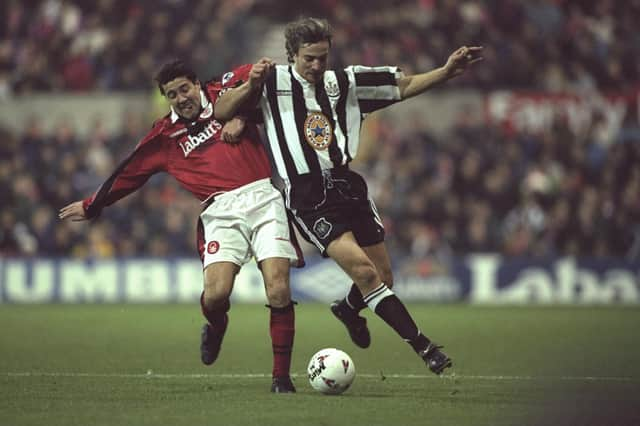 He eventually finished before scurrying off for a moment alone to recover.
He said: "I try to control most of the time my emotions, but sometimes it's good to let them go.
"I got a baby too and I know she's missing me a lot and sometimes it's too much."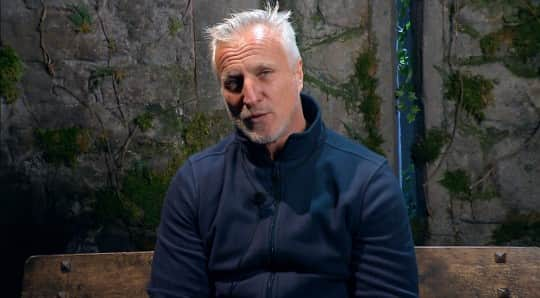 Here's what Ginola read from Danny Miller's letter on the show.
It read: "Dear Daddy, It's Steph and Albert here.
"He recognises your voice on the telly and looks up when he hears you.
"I think he looks more and more like you every day.
"We all love watching you and your relationship with David blossom, thank you David for looking after our boy.
"Finally, remember what I tell you every day, you are strong, you are wise. We feel extremely lucky to call you ours.
"You are our daddy, our only daddy, you make us happy when skies are grey.
"My first ever love and my last."