Rishi Sunak says North East won't judge him 'by bank account' - adds he loves Parmo
Rishi Sunak showcased a love for Parmo as he endeavoured to convince a North East crowd he was down-to-earth
Watch more of our videos on Shots! 
and live on Freeview channel 276
Visit Shots! now
Sunak debated with Lizz Truss in the sole North East event on the candidates' tour as Conservative party members grilled the candidates on their policies.
The politicians touched on issues including Levelling Up, the A1 and the cost of living at the Darlington Hippodrome.
At one point, journalist Tom Newton Dunn asked former Chancellor of the Exchequer Rishi Sunak if his sizeable wealth meant he was out of touch with many people's financial worries.
Sunak replied: "My parents worked really hard to provide me with all these opportunities. I'm not going to apologise for what they did for me.
"And in fact, that's why I want to do this job because I want to provide those opportunities for everyone else."
"I think in our country we judge people not by their bank account, we judge them by their character and their actions."
Rishi Sunak's financial scrutiny
Mr Sunak's financials have come under intense scrutiny this year.
In April, the politician's wife Akshata Murty announced she would start paying UK tax on her overseas earnings after political pressure on her husband.
Mr Sunak also referred himself to the Prime Minister's ethics adviser over opposition claims he has not been transparent about his tax arrangements.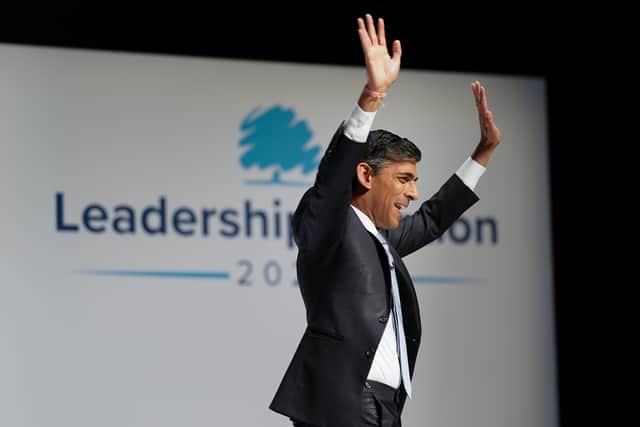 At the time, Mr Sunak earned £151,649 in his role as an MP and Chancellor - but was a partner at two highly-profitable hedge funds before becoming a politician.
He has never commented publically on his worth, but The Times claimed Mr Sunak was a "multimillionaire in his mid-twenties".
A lot of love for Parmo
Trying to appeal to the North East audience in Darlington, the potential Prime Minister also endeavoured to appeal down-to-earth by sharing his love for a local delicacy.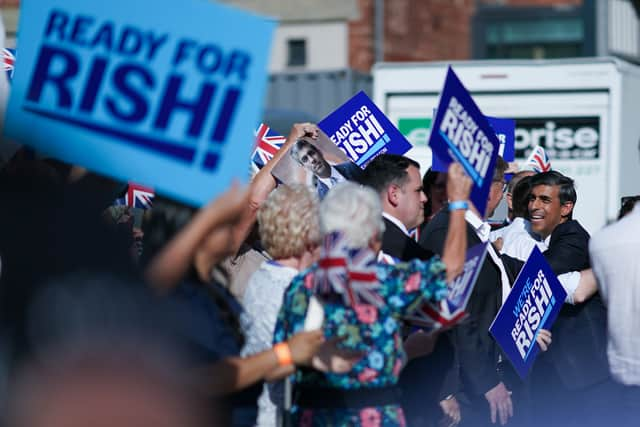 MP for Stockton South Matt Vickers had sent a letter to the Parliamentary catering team asking for Teeside favourite Parmo to be put on the menu - a request which proved successful.
Mr Sunak shares such an intense love for the dish that should he become the next Tory leader, the North Eastern food wouldn't just be served in Parliament.
He said: "We won't just be serving them in Parliament… we'll be serving them off the cabinet table in Downing Street."