Estate agents Savills have named Dinnington in Tyne and Wear as one of the UK's poshest villages.
Taking into consideration factors including high house prices, the best lifestyle amenities, transport links and a 'choclate box' appeal, a long list of what are deemed to be the poshest villages across the country was published last month for The Telegraph.
Dinnington in Newcastle is nine miles north of the city centre and only about five miles away from Newcastle International Airport.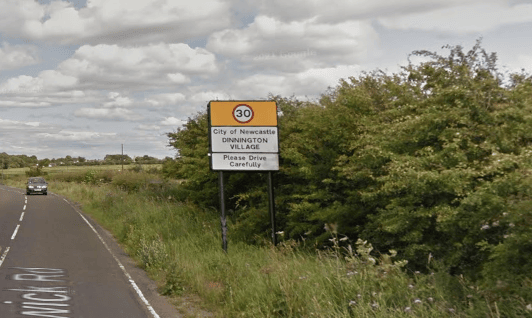 The small village has a population of just 1,636 people who live in 737 households in the historic area.
Evidence of Dinnington's existence dates all the way back to 700 BC, even before the Iron Age. It was a mining stronghold between 1715 and 1867.
The village used to be classified as Northumberland, but in 1974 boundary changes saw it move into Newcastle.
Dinnington is also known for its beautiful countryside, sought out by walkers with nature reserve Big Waters nearby. It is also served by a local church, social club and doctor's surgery, as well as a village hall and Dinnington First School. For food and drink, there is The White Swan Inn and The Last Days of the Raj.
Nonetheless, the average house in Dinnington costs just £210,671 - a far cry from the multi-million-pound prices elsewhere in that neck of the woods.