An abhorrent sexual predator who attacked a 63-year-old in Rising Sun Country Park, Wallsend, has today been sentenced.
Alan Anthony Rothwell, of no fixed abode, stalked the grounds of the popular park on his bike to spot his victim - a local woman enjoying a walk in the green space.
The 34-year-old grabbed the woman, pulled her from the path and sexually assaulted her before making off with her possessions on Monday, March 28 2022.
On Thursday, July 7 Rothwell was sentenced to 14 years and nine months for the sexual assault, attempted rape and kidnap of the woman - a minimum of eight years and nine months to be served behind bars.
Newcastle Crown Court heard how the victim was enjoying a pleasant walk and admiring birds on the Rising Sun lake before being grabbed from behind by her attacker.
In a painful statement read on the victim's behalf the 63-year-old said she thought she was "going to die" as Rothwell tightened his arm around her neck.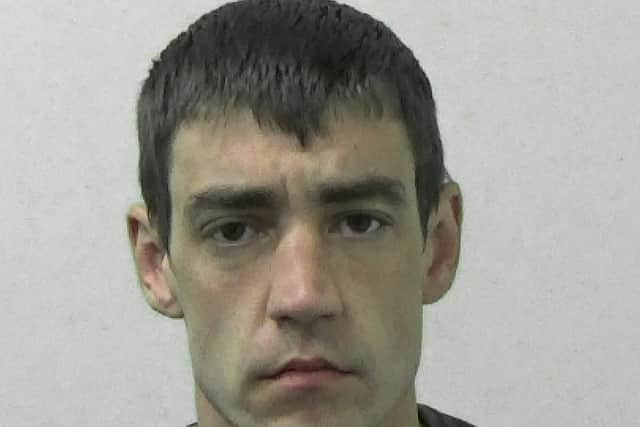 She said: "I can't refer to this person as a man as he behaved like an animal. I know this type of attack is rare and that I was very unlucky that day to come across this person. I have recovered physically but emotionally I now feel vulnerable and nervous when out alone.
"I don't think I will ever be able to visit the park without anyone again. I feel like my life choices have been taken out of my hands. I want to make sure this male does not attack any other females.
"My family have also had to deal with the shock and horror of this attack. Fortunately for me, I have wonderful family and friends to support me, and I have exceptional men in my life who have been horrified and disgusted by this attack."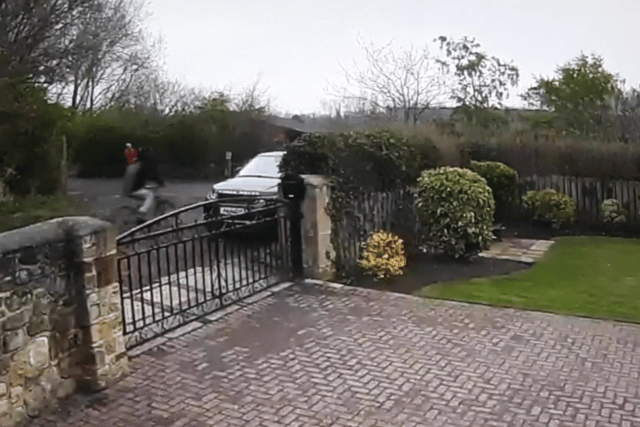 Rothwell, who watched via video link from HMP Durham, spoke only to confirm his name and clarify his sentencing.
The criminal cut a relaxed figure with arms crossed behind his head, toying with a face mask between his fingers as details of the attack were read out.
The court heard that Rothwell has 62 previous convictions to his name, which started at the age of 12 - including sentences for aggravated burglary in 2004 and robbery convictions in 2012, 2015 and 2016.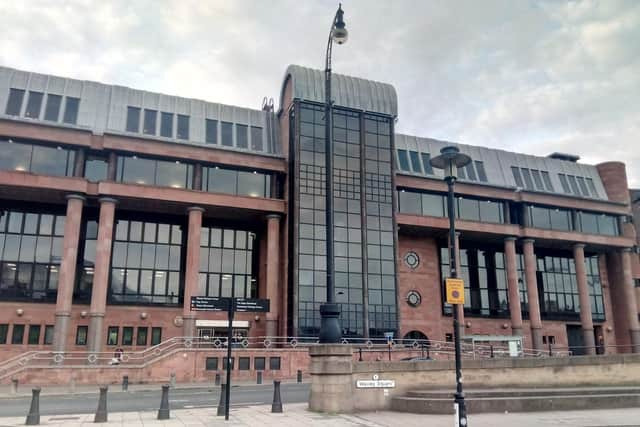 He was also convicted of dangerous driving in 2019 and sentenced to 28 months just seven days before the Rising Sun attack.
Whilst sentencing Rothwell, Judge Robert Spragg said: "This was an appalling attack on a woman enjoying a walk in broad daylight in a country park, where she should be perfectly safe.
"It was absolutely terrifying for her and any woman's worst nightmare. She showed considerable bravery in trying to fight you off and refusing your demands and bringing you to justice.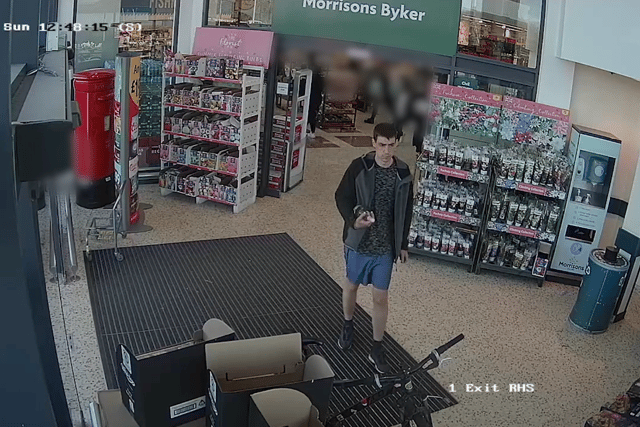 Rothwell's defence spoke of his struggles with heroin and how he committed the attack whilst under the influence of alcohol and drugs and without sleep for days.
The attacker, who pleaded guilty, claimed he could not remember committing the attack because of the substances.
Lead investigator Detective Chief Inspector Shelley Hudson spoke of the case to NewcastleWorld, she said: "The victim was out enjoying some exercise in the Rising Sun Country Park when she was alerted to a man riding past her quite quickly on a bicycle.
"A few minutes after that, she was grabbed and dragged 100 metres from the path where she was subjected to sexual assault and attempted rape, and the offender stole her mobile phone and some cash that she had before making off."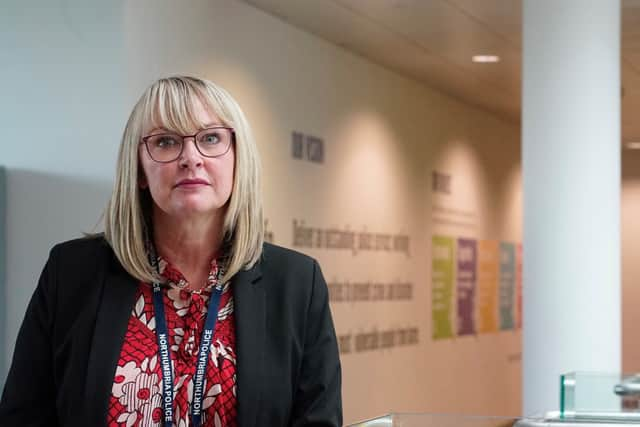 Northumbria Police made the case an immediate "full-force priority" with the investigating team given any number of staff necessary to their disposal.
After appealing to the public for help to track down the unknown suspect, the team of detectives received more than 100 responses in the first 24 hours with each piece of information being carefully investigated.
A search of the area found a pair of blue latex gloves just 150 metres from the scene of the crime, which proved the key piece of evidence to match a DNA profile to Rothwell.
DCI Hudson added: "What made this case different was it was in broad daylight and the age of the victim.
"It could be my mum, my relative, sister, aunt... that's why it's so relatable.
"It's been a horrific offence and terrifying ordeal for her family and friends."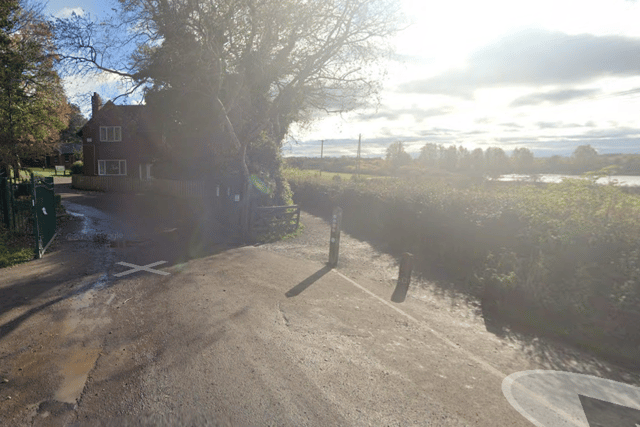 The detective went on the say it was a crime the family "will never ever forget" and hoped that, with the right help, some "peace and closure" might one day be possible.
Speaking on the impact on the community, DCI Hudson said: "Something like this sends shockwaves throughout the community.
"It was a rape on a lady, so therefore women will feel more vulnerable. That's the nature of what's happened.
"What I would say, and continue to say, is offences like this are incredibly rare. Carry on your daily routine, women shouldn't have to change their behaviour, the only person to blame for this offence is Rothwell. He committed this crime in broad daylight, and the community shouldn't have to change their behaviour.
"However, do be vigilant and if you see anything suspicious, ring the police. Look out for other members of the public, it's times like this that the public need to be cohesive."