Flannels and Sports Direct are set to open new flagship sotres at the Metrocentre as former Newcastle United owner Mike Ashley's profits soar.
Parent company SportsDirect.com Retail Limited has taken the former Debenhams store in the centre's Red Mall for the two brands.
The value of retail giant Frasers Group hit an all-time high earlier this year, having swelled by £660 million.
Shares in the FTSE 250 retailer posted profits of £366 million for the 12 months to April 24, 2022 - a mammoth climb on the £8.5 million recorded a year earlier.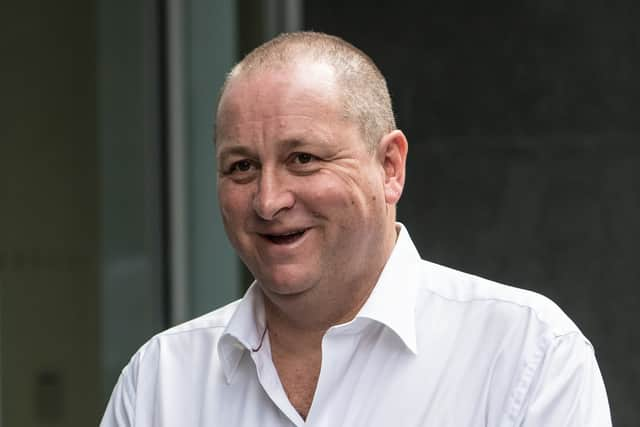 The reopening of retail shops after Covid-19 has helped profits to skyrocket with revenue jumping by an eye-watering 31% to £4.7 billion.
Now the company will expand further with the new Metrocentre store.
The Metrocentre Partnership has agreed a 15-year lease on a 130,000 sq ft store with the retail group, which intends to open a 70,000 sq ft Flannels on the ground floor and a 60,000 sq ft Sports Direct on the first floor. Both stores will open next year.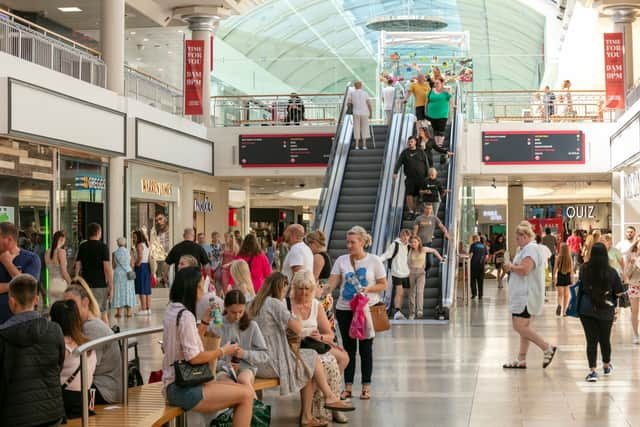 Flannels currently occupies a 5,000 sq ft unit on the Upper Red Mall and Sports Direct occupies a retail warehouse elsewhere in Gateshead, which will close when the retailer moves to Metrocentre.
The former Debenhams store is currently occupied by Next Beauty & Home, which will consolidate into Next's existing store in the Green Mall.
Graeme Jones, director at Sovereign Centros, said: "These lettings will create a new destination point for the centre's Red Mall. The store sits on one of the main entrances to the centre and therefore important from a visual presentation perspective. The transaction completes a major element of our business plan leasing up surplus former department store space."