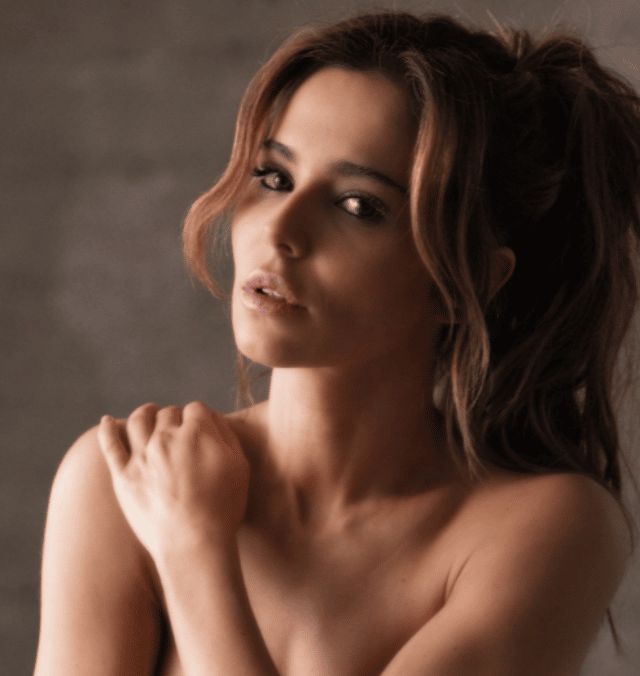 Main stage headline act Cheryl pulled out of Birmingham Pride because she is still grieving her former Girls Aloud band mate Sarah Harding.
Sarah died earlier this month after revealing in August 2020 that she had been diagnosed with breast cancer.
On social media on Friday, Cheryl said she felt "drained" after her friend's death.
She said: "It has been a long and emotionally exhausting 12 months with such twists and turns and I feel now I just need some time to sit with my feelings and process the grief.
"Saying goodbye to somebody [you] spent such a massive piece of your life with is like nothing else. My heart is heavy.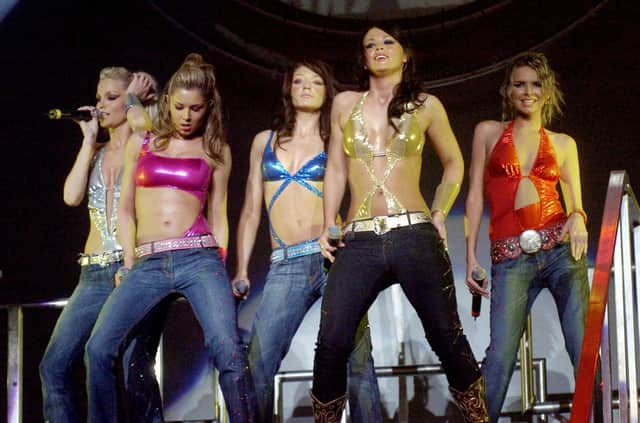 Organisers at Birmingham Pride are fully backing Cheryl's decision and they have issued a heartfelt statement to show their support.
They are also donating her fee to organisations helping LGBTQ+ people survive cancer.
The team said: "Naturally we are disappointed that Cheryl is unable to perform for us all this weekend, but we fully understand and respect her decision.
"Personal loss and grief, in the big scheme of things, are far more important than any single performance.
"Birmingham Pride is much more than our artist line up, it's about us, our community.
"We have taken the decision to show our support by donating Cheryl's fee, in its entirety, to a cancer charity or charities that support LGBTQ+ people living with cancer.
"We send our thoughts and wishes to Cheryl and the family of Sarah Harding."