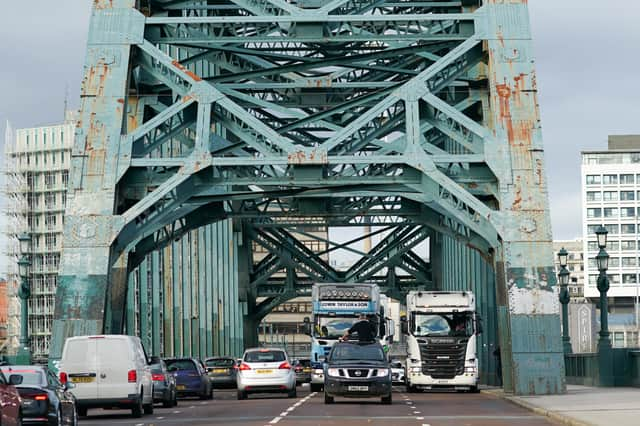 Despite its dilapidated condition, 41% of Geordies are 'not bothered' or 'not embarrassed' about the start of the iconic Tyne Bridge.
NewcastleWorld polled the people of Tyneside on the matter in the Big Christmas Survey 2021.
Despite many seemingly not worried about the bridge's condition, 70% of Geordies said that it is a priority to get the Tyne Bridge painted, with 59% saying they are "embarrassed" by the state of the icon, local polling shows.
The Tyne Bridge, which was set to receive a new coat of paint through the Levelling Up application, is now going to have to wait a little longer for a fresh coat.
The Council's application for a loan through the Levelling Up scheme has been rejected, meaning the bridge will not receive its fixes or paint job.
Of those polled, only 23.5% said the priority of the funding should be elsewhere, while 6.9% were unsure on where the money should go.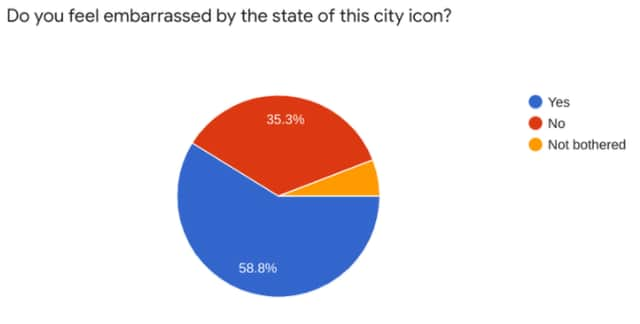 After the rejection of the Levelling Up loan, 76.5% of polled residents believe that both a local and national funding pot is needed to improve the Tyne Bridge.
A further 23.5% said this should be a purely local project, with responsibility resting on the council alone.
Although the bid was backed by political leaders and MPs from across the region, including three Newcastle MPs, the bid has been rejected.
In a statement released by Newcastle Council, they said: "The submission to government of the Levelling Up Fund bid helps to ensure the importance of the bridge is recognised as we put forward an alternative funding option via the Levelling Up Fund."
It is unsure how or when the bridge will be improved, but there is overwhelming support for it given this recent polling result.