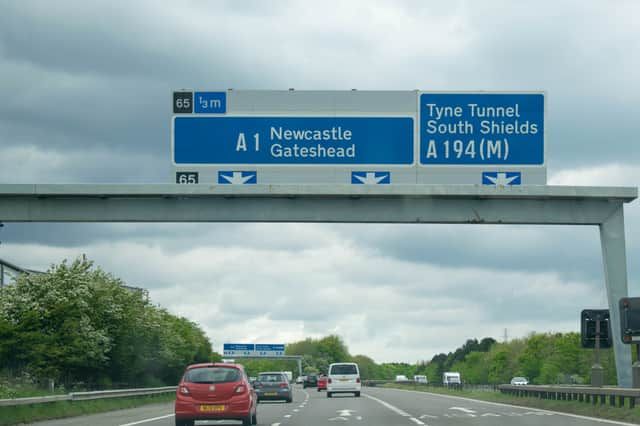 Last year the Tyne Tunnel made an eye-watering £25 million from tolls.
Data provided to Newcastle World via a Freedom of Information request showed that the tunnel made £25,411,639 between October 2020 and September 2021.
That figure comes in a year when the government reported a near 25% drop in car usage due to the Covid-19 pandemic.
It costs drivers £1.90 to cross the Tyne Tunnel and, up until earlier this month, that fee could be paid via cash.
That all changed when the new cashless system was introduced, with drivers now asked to pay either in advance of their trip or by midnight the day after.
In a recent survey, 52.2% of tunnel users told the site they believed that change was a money-making scheme to issue more no payment fines.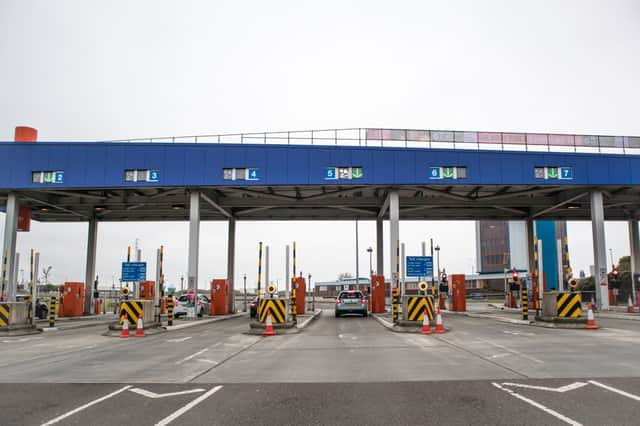 The Tyne Tunnel itself cites greater efficiency and environmental impacts as reasons behind the move to a cashless model.
The North East Combined Authority owns the infrastructure of the Tyne Tunnel.
The Tyne Tunnel says it collects tolls to pay for the tunnel's construction, which was self-funded when constructed.
The website states: "As a private road it is vital that tolls continue to be collected to cover the costs to pay for the operation and maintenance of the tunnels."
Since the new model's introduction, there have been traffic tailbacks, reports of double charges and driver confusion as teething problems continue.
Those should be resolved once the Tyne Tunnel removes leftover toll booths still present, although it was recently confirmed that won't happen until Spring next year.
The total toll income from October 2020 to September 2021 breaks down month-by-month into the following: