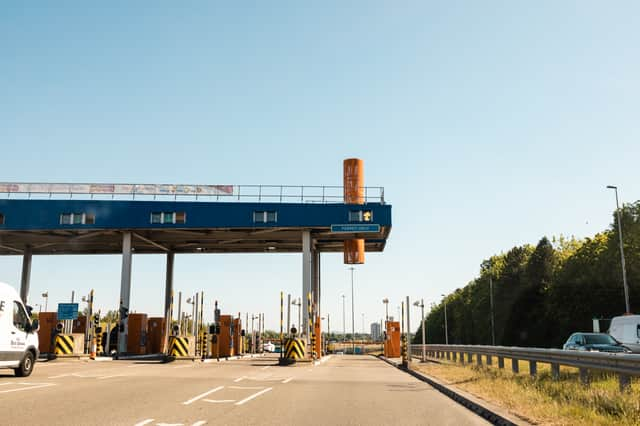 The Tyne Tunnel's stuttering start to life as a cashless system continue on Tuesday morning.
More traffic queues led to frustrated drivers taking to social media to share stories of nightmare journeys on the second day of the tunnel's new system.
From Monday, November 8 drivers are no longer able to pay by cash or card at the toll booths when entering the Tyne Tunnel.
Instead, users must pay via the Tunnel's Pre-Pay system or by remembering to log on to the website by midnight the following day.
On launch day it caused confusion and tailbacks, with some drivers even being billed twice.
For the Tuesday morning commute, traffic wasn't held up quite as much as launch day, but images of lengthy queues again appeared online.
One user wrote: "Tyne Tunnel Day 2.... Still a shambles! What's today's excuse??"
Another said: "I can't avoid it this morning as I'm at South Tyneside Hospital……the dreaded @TT2Limited (Tyne Tunnel) ~ which after its 'upgrade' yesterday sounded like utter carnage. Might set off now for my 08:30 meeting Woman facepalming *googling Cramlington to South Shields without using the tunnel*"
One Facebook user wrote: "Day 2….. and they still haven't sorted the mess out at the Tyne Tunnel! #TT2 get it sorted and open more lanes! JOKE."