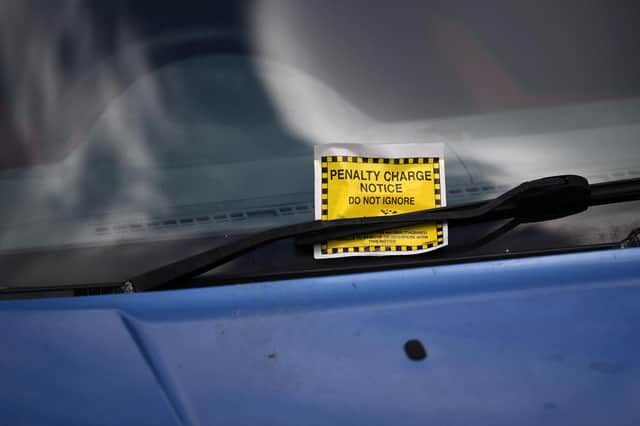 The ten Newcastle roads where the most parking tickets were issued in 2022
The total amount of parking tickets issued has increased by nearly 10,000 since 2019.
Information about the total number of parking tickets issued in Newcastle and where the most tickets were given out has been released.
Road layout changes and the introduction of a new Clean Air Zone designed to reduce polluting road traffic in the city centre mean it is becoming easier for motorists to fall foul of the law on Tyneside. With fewer on-street parking spaces, data from Newcastle City Council reveals an increase in on-street parking fines over the last two years. There was a huge 64,536 tickets issued for on-street parking in 2022.
This marks a huge increase from pre-covid levels from 2019/20, where there were around 55,000 penalty charge notices issued for the same charge.