A treasured manuscript from Anglo-Saxon England with strong links to the North East is coming to the city.
The Lindisfarne Gospels will be on display at the Laing Art Gallery from September 17 until December 3 this year, as the British Library loans them back their home.
The Gospels will be accompanied by a contemporary exhibition about its meaning in the world today and its relationship with themes of personal, regional and national identity.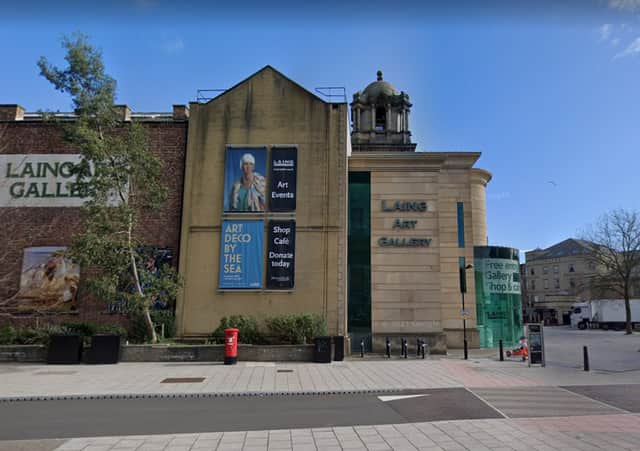 Created on the Holy Island of Lindisfarne, the book represents the golden age of design and craftsmanship in Northumbria and has survived in almost perfect condition for over one thousand years.
Organisers are promising an "immersive digital experience" and a selection of displays to explore how art has developed since the time of the Lindisfarne Gospels.
Alongside the Laing exhibition, there will be a supporting exhibition at neighbouring Newcastle City Library and venues across the North East will host complimentary events in an Inspired By programme.
You can get tickets to see the Lindisfarne Gospels from 10 am on Sunday, March 20 here.