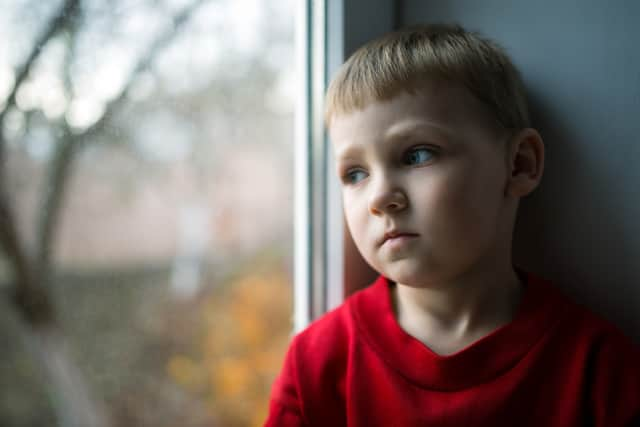 Families close to the poverty line in Newcastle are facing a 'cost of living emergency' with walls closing in on both sides as income falls and the price of bills rises.
It was reported that 1.8 million children in the UK were growing up in 'very deep poverty' even before the pandemic hit.
Now, with bill prices being hiked up, households are set to spend on average 18% of their income on energy bills after April.
For single adult households on low incomes, that climbs to a shocking 54%, a rise of 21 percentage points in a year.
Other parts of the report highlighted that large numbers of children are struggling to break out of the poverty cycle, with one in five youngsters living on a low income for at least four years between 2016 and 2019.
For children with just one parent, the frequency rises to one in three.
The Joseph Rowntree Foundation reported: "The longer a family spends living on an income that doesn't cover their basic costs, and the lower that income is, the worse the consequences.
"People in this situation are likely to find it difficult to adequately heat their home, feed their family or provide the most basic items like clothing and furniture.
"Growing up in poverty impacts all areas of a child's life, including their health and development, attainment at school and employment prospects later in life."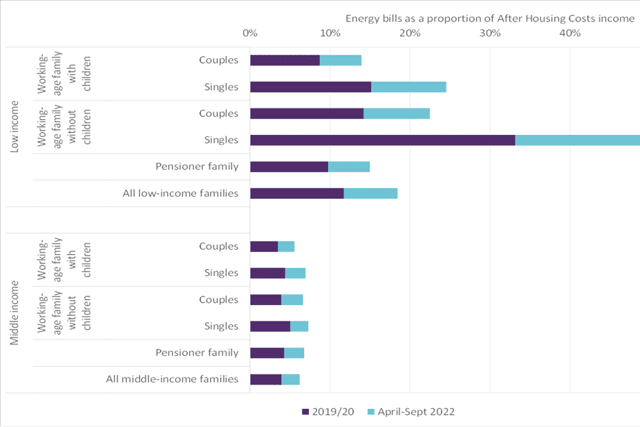 Katie Schmuecker, Deputy Director of Policy & Partnerships at JRF said: "Rising energy prices will affect us all, but our analysis shows they have the potential to devastate the budgets of families on the lowest incomes. "The Government cannot stand by and allow the rising cost of living to knock people off their feet.
"The alarm is sounding loud and clear and the case for targeted support to help people on the lowest incomes could not be clearer."
On a local scale, it means thousands will face a 'cost of living emergency' across the North East.
The North East Child Poverty Commission is hosted by, but independent of Newcastle University and is made up of representatives from different sectors in the region.
Responding to the findings in the UK Poverty Report 2022, Amanda Bailey, Director of the North East Child Poverty Commission said: "The North East was already facing a child poverty crisis before Covid-19, a situation made worse for far too many families across our region as a result of the pandemic.
"Many thousands are now facing a cost of living emergency, thanks to a toxic combination of incomes which are simply far too low and rapidly rising household bills.
"Today's report adds yet more weight to the huge amount of data we have on the scale and depth of poverty in this country, and the mountains of evidence on the lifelong and damaging effects that experiencing poverty in childhood can have, with a large and growing number of the youngest children only knowing a life of hardship and deprivation."
Ms Bailey called for action from the Government to reduce the number of families 'trapped in poverty'.
She added: "Welcome commitments to 'level up' areas like ours are meaningless if they do not result in a tangible increase in people's living standards, with a determination to tackle child poverty once and for all.
"If a reduction in child poverty in the North East isn't going to be one of the main ways of measuring the success of levelling up, what on earth is?"
MP for Newcastle North Catherine McKinnell has also spoken out about the cost of living crisis.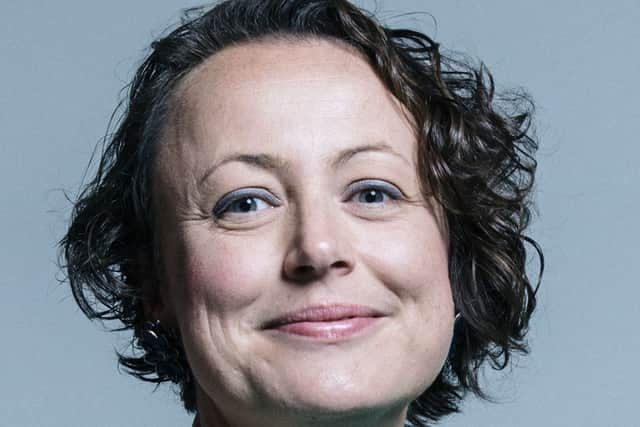 The MP released a statement on Wednesday, January 19.
Ms McKinnell said: "Families are really struggling and figures today show that it is only likely to get worse, especially with a looming Tory tax rise and the increased fuel cap coming in April.
"The Government is sitting idly by - too busy partying in Downing Street and covering up for their Prime Minister - whilst hard-working families across Newcastle North are struggling to meet the rising cost of living. They are shockingly out of touch and complacent.
"Labour would provide immediate support of £200 to families by scrapping VAT on household fuel, increasing and expanding the Warm Homes Discount to 9.3 million people, restore the Universal Credit uplift and scrap the Tory tax increase on hardworking families coming in April".