Fans of Vegan food are today welcoming back the return of a meat-free favourite onto the Greggs menu, but it does come at the cost of another of the bakery's classic products.
As of Thursday, February 2 the Vegan Sausage, Bean and CheeZe Melt returns to stores in Newcastle, Tyneside and nationwide. The meat-free version of the Sausage, Bean and Cheese melt has been sold before but was shunted from the menu to make way for the Festive Bake over the Christmas period.
The Greggs classic Festive Bake has now been lifted from shelves until the end of the year and the vegan pasty returns, costing from £1.90.
Embracing the news online, one Twitter user wrote: "I'm internally screaming."
Others said "yasss" and "here for this" as the news was confirmed.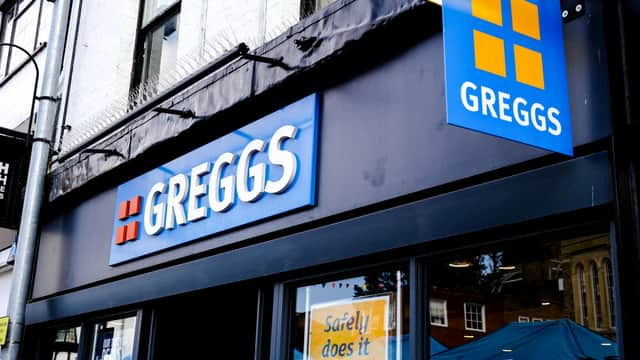 However, some people following a vegan diet said they'd rather have had the Vegan Steak Bake return to the menu in place of the cheesy pasty.
One disgruntled fan of the bakery moaned: "What has happened to the vegan steak bake? I know I keep banging on about it, but they don't even stock them in my local Icelands anymore. Miffed."
The Vegan Sausage, Bean and CheeZe Melt is the latest vegan offering on the Greggs roster alongside Vegan Southern Fried Chicken-Free Baguette, Vegan Chicken-Free Goujons, Vegan Chicken-Free Cajun Roll and Warm Winter Vegetable Soup.