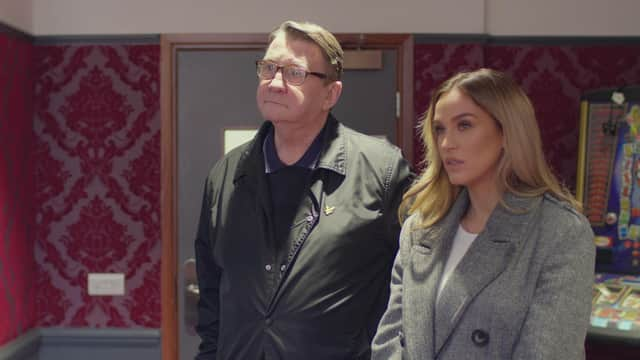 Vicky Pattison reveals her fear of becoming an alcoholic in her brand-new documentary with Channel 4, Vicky Pattison: Alcohol, Dad and Me.
In the documentary, Pattison travels back to Newcastle to confront her issues with alcohol, and to help her dad overcome his.
The documentary shows Vicky and her father, John, battle their issues with alcohol together.
"Growing up with a dad that is an alcoholic has shaped so much who I am and affected me probably more than I was ever aware of," she states.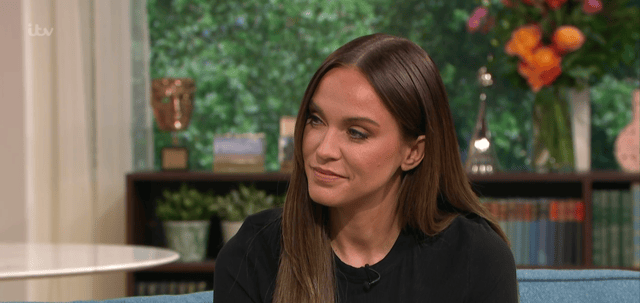 In an emotional moment between Vicky and her dad, John states that his alcohol dependency got worse once he retired. He says: "I couldn't do anything without a drink. I woke up in the morning and it was the first thing I thought of."
Vicky shares her experiences as a child of an alcoholic parent, and how that shaped the person she is. She discusses her worries for her future as a parent herself. "I don't want to have kids like me who feel slightly broken."
Vicky discusses her life on Geordie Shore, and her dislike towards her past self when under the influence of alcohol. "I hated who I was becoming. I still hate her."
Throughout the documentary, Vicky meets with various professionals including Tony Moss, professor of addictive behaviour science, and two women who have had a parent die from alcoholism.
In the first time Vicky has opened up about her alcohol struggles, she says: "I don't think I'm an alcoholic, but I do think I've got a problem with alcohol."
She continues: "I think I've abused it in the past, and there is potential I could end up like my dad."
TV Review: Vicky Pattison: Alcohol, Dad and Me
Once the main star of Newcastle based reality show Geordie Shore, Vicky Pattinson's job role as a cast member revolved around drinking to excess in the trendy bars and clubs of Newcastle.
She is now 34 years old, engaged to her partner Ercan Ramadan, and hoping to start a family in the near future. She starred in Geordie Shore from 2011 to 2014, but is now successful in her own right. She now hosts an inspiring and brutally honest podcast The Secret To.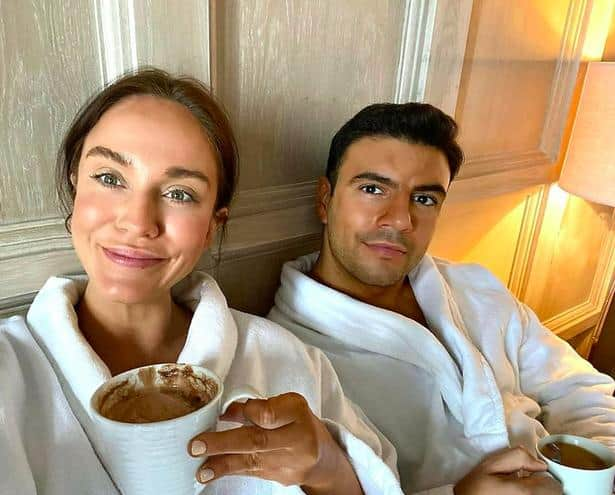 Vicky is the perfect person to deep dive into this subject, given that her relationship with alcohol has been played out for the world to see. She states on the show that she is finally content with life, therefore in the ideal mindset and position to face her alcohol issues, and enact change on her life. But in order to figure out her own problems, Vicky must take a look at what made her the way she is. In order to do this, she has to confront her Dad's issues with alcohol too.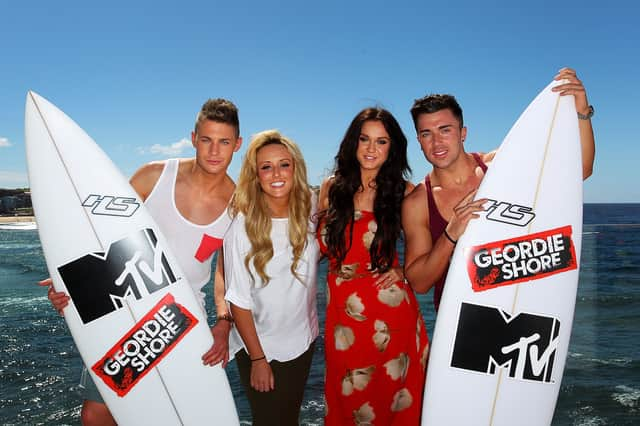 The culture around drinking has certainly changed for the better in the time since Geordie Shore first aired on our screens. Although most of us still enjoy a cocktail or two, the extreme levels of 'getting mortal' is not as popular as it once was, and people are more conscious of the health effects on their body and mental health. This is why Vicky's documentary on her relationship with alcohol is so incredibly relevant and poignant right now. But by featuring John Pattison's story too and how his alcoholism affected his family life, it goes beyond taking sociable drinking too far and focuses on the reality of an actual addiction.
Vicky Pattison: Alcohol, Dad and Me is harrowing, emotional and ultimately quite relatable, especially for northerners where drinking has always been a huge part of our culture. The documentary left a lasting impression, a positive message and hope going forward for Vicky and her Dad John. Having said that, it was incredibly realistic and transparent.