A 'deceitful' Newcastle paedophile who assaulted a young girl at a North Tyneside swimming pool has been jailed.
Lee Wilson preyed on schoolgirls and was sentenced for targeting two young girls in separate attacks. The court heard how Wilson, of Pooley Road in Slatyford, came to the attention of police after a brave young girl came forward to report him for a string of non-recent sexual assaults.
As the investigation was underway, detectives were then, days later, informed the 40-year-old had assaulted a young girl at a North Tyneside pool, having previously befriended her family.
Wilson was arrested and taken into custody where his devices were seized and examined, and he was soon charged. The paedophile appeared at Newcastle Crown Court earlier this year where he was convicted of a string of sexual assaults and one count of making an indecent image of a child.
On Friday he was jailed for 11 years and given an indefinite sexual harm prevention order. In court, multiple victim impact statements were read out, written by his victims and their families. One relative said the predator had "split their family apart."
Her statement read: "The actions of Lee Wilson have split our family apart and caused unbelievable stress and anguish to us all. When I learned what he had done I was sickened. I know that Wilson, and Wilson alone is responsible for what he did and I am aware how people like him are devious in gaining others' trust for their own purposes.
"In retrospect, I have never encountered anyone so underhand and deceitful."
One of the young victims also wrote wrote they called a 'sad letter' to the offender. She wrote: "You made me feel angry and sad. I don't want to say your name but I know what you did was wrong. I liked you. I changed and I have to live with things. I never want to see you again. I want to ask you why did you do this? Why in the world did you do it? Why did you think it was a good idea? Mean man."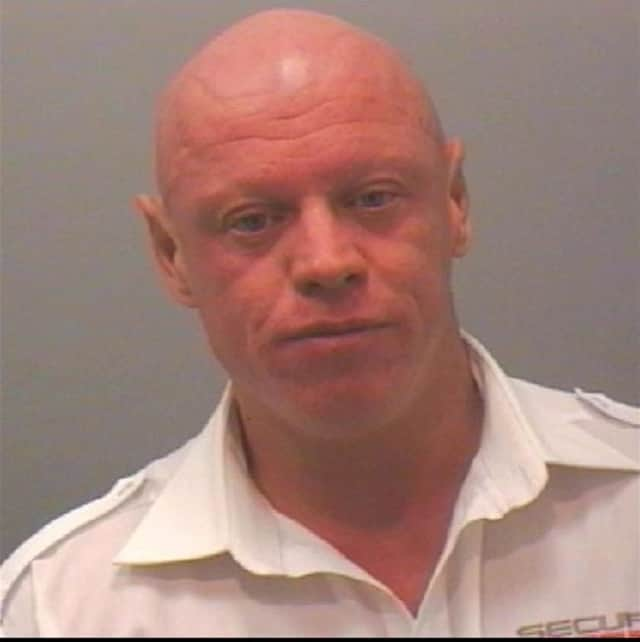 Speaking after the sentencing, Detective Inspector Laura Defty from Northumbria Police's Safeguarding department, praised the courage of the victims. She said: "Sadly a lot of predators like Wilson operate a system of fear in their victims in the hopes their offending will never come to light. However in this case, both victims confided in their families and revealed exactly what he had been up to – and it is that bravery and strength which has undoubtedly helped us put him behind bars.
"No one, especially any child, should have to go through something like this. I know that nothing can change the past but hopefully the knowledge that Wilson is behind bars for a considerable amount of time will help both girls to begin that journey and start to move forwards with their lives.
"I want anyone who might have survived something similar to this, to have the confidence to come forward and report it. What you have to say will be heard. We are here for you."