The Great North Run 2022 ballot has now been open for over a week and many have already flocked to the website to put their names in the mix.
Prospective runners have a number of weeks left to sign up, with the deadline coming on Monday, February 21.
The ballot is the cheapest and the most traditional way to secure a place on the iconic Tyneside race's starting line.
Runners fill in the online form and, once all entries are in, places are awarded randomly to those with their names in the hat.
If you're successful in securing a place, you'll have to pay the £59 entry fee that you commit to giving when filling out the ballot.
For those not so lucky, other options do remain to get a place on that starting line, such as running for a charity.
The ballot process can be a daunting and confusing one for first-time runners of the Great North Run, with a long list of information fields to fill in during the process.
In the video above, NewcastleWorld walks you through the online sign-up so you can follow along step-by-step and be sure not to miss anything out.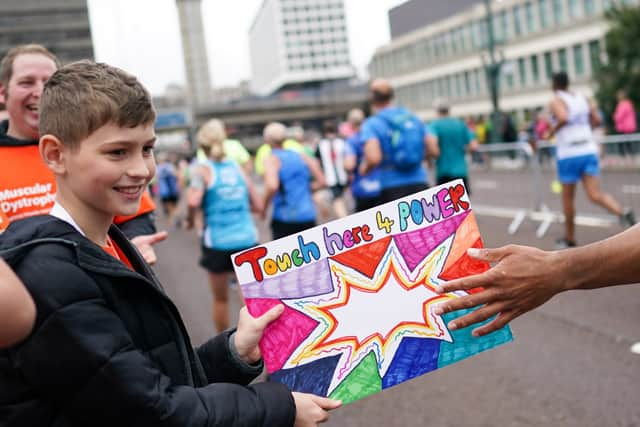 The Great North Run 2022 is taking place on Sunday, September 11 and will see around 57,000 participants return to the traditional course starting in the Newcastle City Centre and running all the way to the South Shields coast.
Last year the route was changed due to the pandemic with runners starting and finishing in Newcastle.
Speaking as the ballot opened, Sir Brendan Foster said: "I'm absolutely delighted because it has been three years since we were last finishing in South Shields.
"Obviously 2020 it was cancelled and 2021, we had to reorganise the course because we weren't allowed to start and finish in separate places.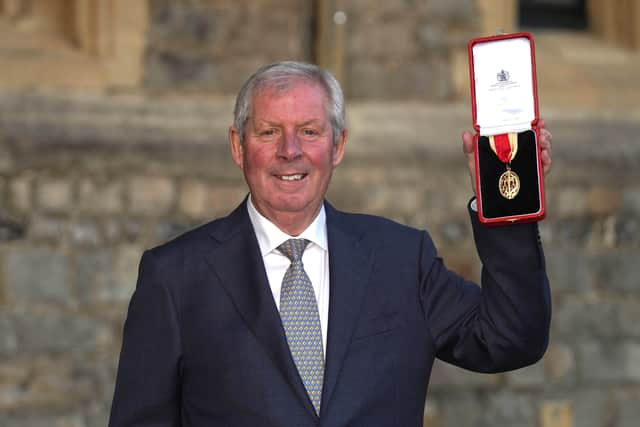 "So now finally after three years, the Great North Run is back to its traditional route from the city to the sea and the ballot is opening today so I'm delighted.
"South Shields and South Tyneside have made the Great North Run what it is – it will be the 40th anniversary of finishing in South Shields.
"The start in the city, crossing the Tyne Bridge with the beautiful shots and coverage and then looking at the sea, coming down finishing on the seaside – that was what the dream was 40 years ago.
"The people will make the event what it is, the people have always made it what it is – it is the support along the route, the coast and the finish so we're thrilled and I'm sure the people of South Tyneside will turn out as they always have done."