The Met Office has issued an immediate weather warning for Newcastle and the North East with thunderstorms set to bring flooding and disruption to the region on Thursday.
Many Geordies across Tyneside woke up to a wet morning, but the weather is set to get worse before it gets better. The yellow weather warning was put into place at 9:38 am on Thursday and is in place until 1 pm with "thunderstorms causing some isolated flooding and disruption".
The Met Office warning stated: "There is a small chance that homes and businesses could be flooded quickly, with damage to some buildings from floodwater, lightning strikes, hail or strong winds Where flooding or lightning strikes occur, there is a chance of delays and some cancellations to train and bus services. Spray and sudden flooding could lead to difficult driving conditions and some road closures. There is a slight chance that power cuts could occur and other services to some homes and businesses could be lost."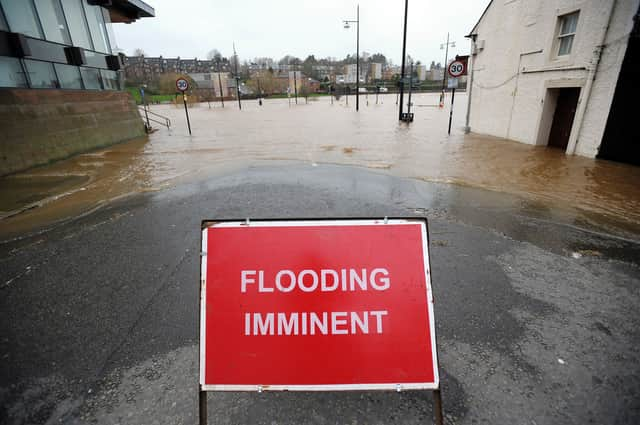 The weather forecasters added that 20 to 30 mm of rain is likely within an hour, with up to 40 mm in some areas. Lightning will also become "an additional hazard" and rain is set to become less intense as the afternoon continues.
The Met Office forecast has predicted a 90% chance of rain until 6 pm, followed by an 80% chance of rain until 9 pm. From then, it drops to 50 and 40% overnight.
Friday, October 21 is set to be much drier with no rain forecast and the weekend ahead will be sunny with clouds. Highs of 15 degrees are expected on Saturday, with lows of 10.