The compulsory facemask signs and daily Government briefings may fast be feeling a thing of the past, but cases of Covid-19 are on the rise in Newcastle and surrounding areas.
A steep rise in positive tests before Christmas last year due to the Omicron variant fell just as quickly as they climbed at the start of 2022.
However, since the end of February, Newcastle and the whole of the UK has seen cases rise quickly again.
Why are Covid cases rising in Newcastle?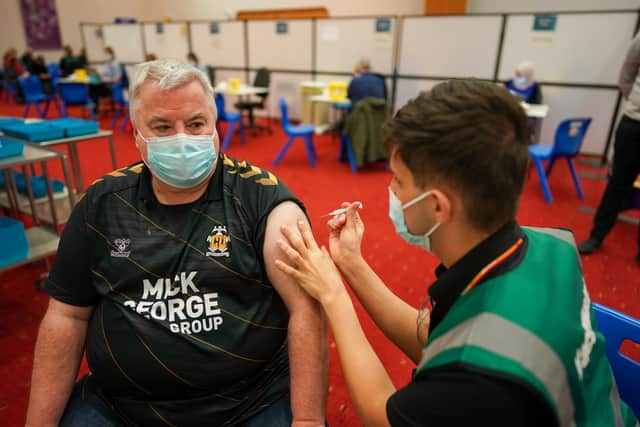 Covid cases in Newcastle are rising again due to the Omicron variant, but not the same strain that caused havoc at the end of last year.
An Omicron sub-variant known as BA.2 has become dominant and recently accounted for 57% of the UK's positive cases.
Stealth Omicron got its nickname because it is more difficult to differentiate from Delta than the original Omicron variant, BA.1.
It is also more contagious but early studies suggest it carries no greater risk of hospitalisation.
What are the latest Covid figures for Newcastle?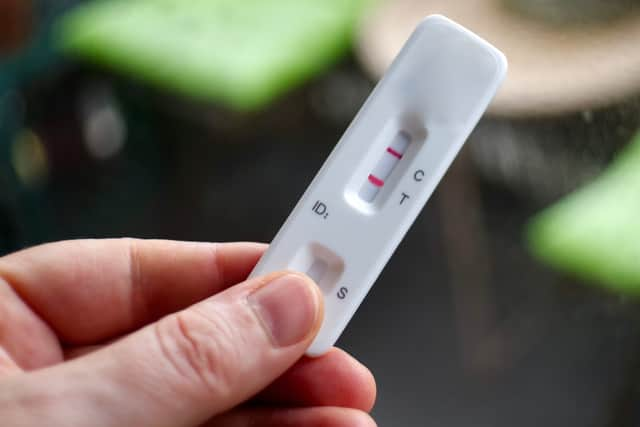 Covid cases are on the rise in Newcastle with an increase of over 50% in recent weeks.
Between March 12 and March 18, 1,903 people recorded a positive test.
That was an increase of 59% on previous days.
What are the current Covid-19 restrictions in place in Newcastle?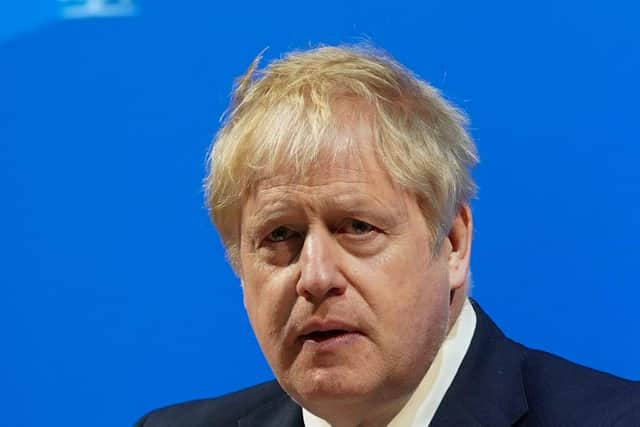 Despite the rise in Covid-19 cases and prevalence of the BA.2 variant, there are currently no restrictions in place in Newcastle.
The Government has removed rules surrounding social distancing, limited capacity, face masks and socialising.
Self-isolation is also no longer compulsory after a positive Covid-19 test.
Many stores in Newcastle and the city's public transport network are still encouraging customers to wear face masks and try to social distance where possible.
You can see the Government's full Covid-19 guidance here.