The presence of the new XE Omicron Covid variant has been confirmed in Newcastle.
The World Health Organisation has warned it could be more transmissible than the highly infection BA.2, which is the strain responsible for recent spikes in infection.
The XE variant was first detected in England in January but has taken a while to gain prominence.
UKHSA figures show as of 22 April, 1,293 cases of XE had been identified across England - the first time XE cases were included in the report.
No local or regional figures are provided in UKHSA's data but those can be gained from the Wellcome Sanger Institute.
Their latest figures cover the week to 9 April, at which point it had identified 336 XE cases to date - a number which data shows has risen since.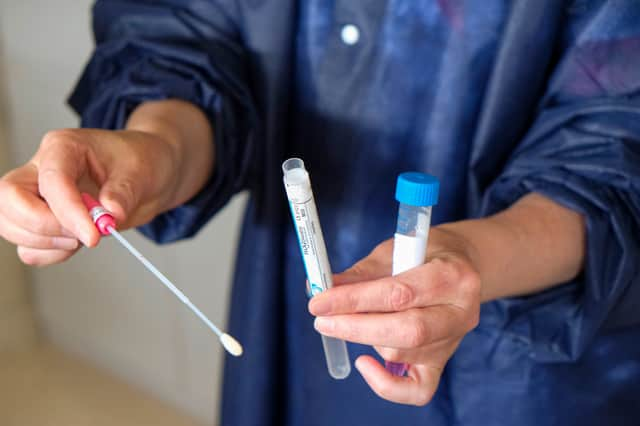 At the time, those included one positive case in Newcastle.
The XE variant is also present in wider Tyneside with one positive case being found in North Tyneside and in Gateshead.
The worst affected area in the UK at that time was Southwark, where 25 positive cases were detected.
A number of areas, including South Tyneside and Northumberland, were yet to register a case of the new strain.