Cheryl has revealed that the tragic death of former bandmate and friend, Sarah Harding "changed her perspective" on life.
The Girls Aloud singer lost her battle with breast cancer in September 2021, at the age of 39, and following the sad news her bandmates reunited to honour her memory at a charity event.
Cheryl, 39, from Newcastle upon Tyne, revealed that Sarah's death has ensured that she doesn't take any days for granted.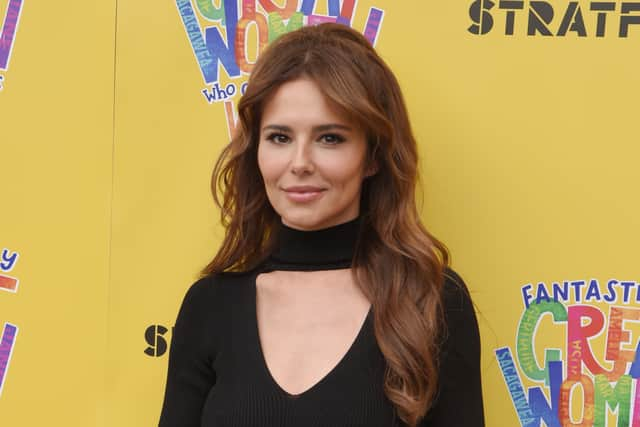 Sarah took to her Instagram account in August 2020, to tell her fans about being diagnosed with breast cancer earlier in the year, and that it had spread throughout her body. She wrote: "I'm currently undergoing weekly chemotherapy sessions and I am fighting as hard as I possibly can."
She maintained contact with her fans through social media during treatment, she wrote a memoir and shared an unreleased song, in order to raise money for the foundation that was treating her.
Speaking to MailOnline, Cheryl explained: "A lot of conversations we had before she left really sparked a different perspective for me, and I'll carry that.
"She wasn't ready to leave and I thought, "well I'm still here." I've got the gift of life to still live, and I'll do it with her in mind. It does shift a lot of things in your own heart."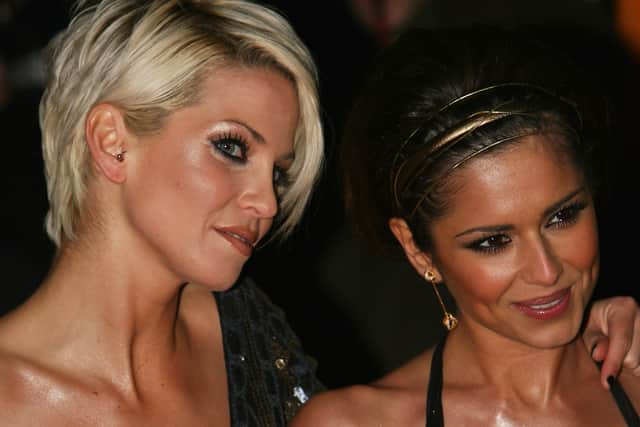 The Geordie singer explained that the loss has helped her bandmates to love and appreciate each other more.
Although the bandmates reunited in the wake of their shared grief, Cheryl insisted that "Girls Aloud stuff" wasn't discussed amongst the four remaining members.
A reunion tour isn't something that will be happening any time soon, as the girls all remain busy with their own solo projects. When speaking of the chances of a reunion, Cheryl said she felt like it wouldn't feel like them, as Sarah was a huge character in the band.
Cheryl first met Sarah 20 years ago, when they managed to be whittled down from thousands of entrants to win a place on ITV's Popstars: The Rivals.
The show managed to successfully launch Girls Aloud, and the group went on to earn four number one singles and two chart-topping albums.
Following the group's hiatus and final separation, Sarah went on to launch an acting career, where she appeared in the likes of Coronation Street and even starred in the St. Trinian's films. Whilst Cheryl went on to launch her solo career, and later became a judge on The X Factor.
Cheryl has now turned to acting also, after playing herself in Hollywood movie 'What To Expect When You're Expecting' and a small role in the 2020 film, 'Four Kids And It.'
For her current project, she's returning to the stage, with her West End debut, taking over Laura Whitmore's role of Jenny, in 2:22 A Ghost Story.