Sam Fender has cancelled a show in Milan due to health reasons. The singer was due to perform tonight but was told by doctors to not go forward with the performance.
Fender broke the news to fans over social media, and said he was 'devastated' to not be able to play. The 'Seventeen Going Under' singer was expected to play at Fabrique, a popular venue in Milan.
Fender wrote in a post via Instagram: "So sorry not to be able to play for you tonight Milan. I've just been told not to perform by my doctor due to illness. I'm truly devastated and can't apologise enough to everyone who bought a ticket and travelled to see me and the boys. I hope I can make it up to you."
Fender has not revealed what health issues he is facing or how long he will be prevented from performing.
The Milan venue that Fender was due to play at has also released a statement which reads: "Unfortunately, we are really sorry to say the show tonight has been cancelled as Sam is unwell. Further information on tickets to follow."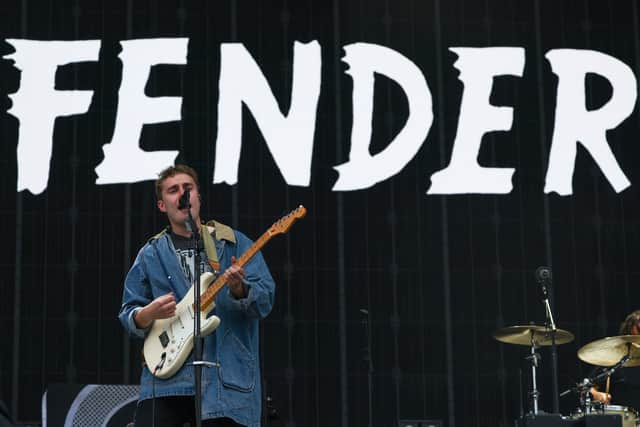 Sam is currently touring across eight countries, and recently opened for Bruce Springsteen in Rome. The singer is due to play not one, but two shows in Newcastle in a matter of weeks on June 9 and 10. The homecoming show will be hosted at St James' Park and sold out within minutes.