Alexander Isak set for Liverpool trip as Eddie Howe makes Newcastle United travel decision
Newcastle United are still awaiting a work permit for Alexander Isak ahead of the trip to Liverpool.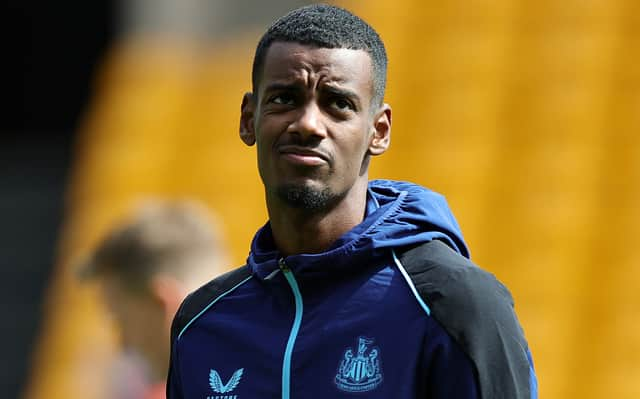 The 22-year-old became the Magpies' all-time record signing on Friday after joining from La Liga side Real Sociedad for £58million.
Isak watched from the stands as United drew 1-1 with Wolverhampton Wanderers at Molineux having not yet been given the green light to play.
And as of Tuesday morning, the Sweden international is still yet to receive clearance to play against Jurgen Klopp's Liverpool.
However, Eddie Howe confirmed Isak will make the trip to Merseyside. The striker can play as long as a work permit arrives 75 minutes before kick-off.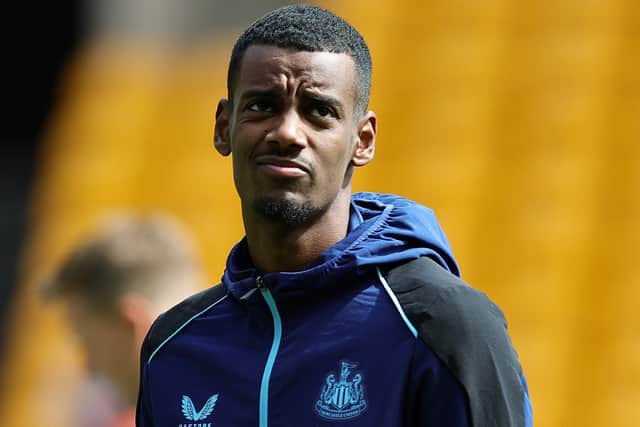 "It would be great to see him involved for us but we're still in the hands of other people," Howe said during his pre-match press conference.
"(I) desperately hope that gets done before the game but there is no guarantee as I sit here now.
Asked if he'll travelled to Anfield, Howe said: "I think it's 75 minutes before kick-off. It could go down to the wire. We'll wait and see."
In the meantime, Isak is training with his new teammates.
Howe said: "We've had minimal training with him between games but what he has done he's done very well.
"He's look bright, keen and showed us little flashes because as I say, the session have been quite light. I'm certainly excited by him."
He added: "I don't think the work permit stops you on the training ground. He's done everything. He's involved in the team.
"He needs to get to know how the team plays and his roles and responsibilities in every aspect of what we do. We've gradually drip-feeding that into him."