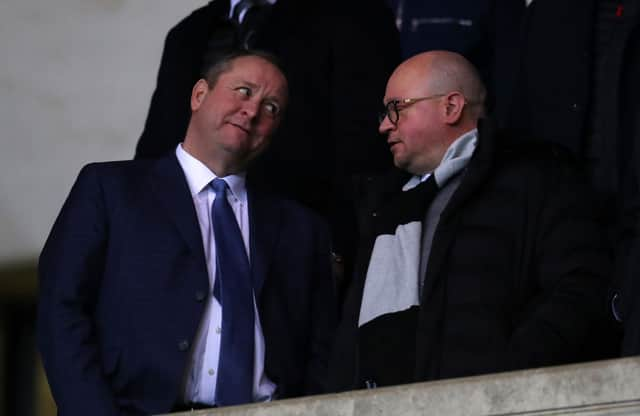 Newcastle United fans believe the Magpies will be relegated if the club do not part company with head coach Steve Bruce.
The club's largest fans group, Newcastle United Supporters Trust (NUST), commissioned their members to have their say on the current situation, with Bruce's future in focus.
The trust came under considerable fan pressure on social media at the weekend due to a selection of tweets from fanzine True Faith, of which the organisation has close ties.
Said tweets questioned whether the trust had a place in pressuring the club on the fans' behalf and also called into doubt how much the views of fans outside the trust's paid membership actually count on this subject.
This week members were asked for their views on whether Bruce should resign, if they have confidence United will remain in the division and whether the club would take appropriate action to ensure they do.
The results were resounding.
From the 5,000+ respondents, 94.3% of votes were cast stating 'Bruce should resign in the best interests of Newcastle United'.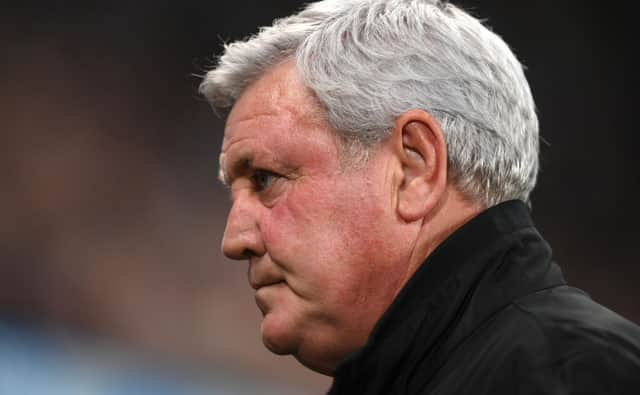 Further to that, members were asked of their confidence in relation to Newcastle United retaining their Premier League place this season. This time 95.9% of people said they were not confident United would stay up.
And finally, members were quizzed on whether the Newcastle hierarchy would take necessary action to ensure the club would stay up, for example by sacking Bruce, and fans voted 94.4% in favour of 'no'.
In light of the results, NUST, in their email to members stated: "The board of The Newcastle United Supporters Trust strongly encourages Newcastle United, and manager Steve Bruce to listen to the fans.
"The discontent amongst our fan base is completely justified, and the concerns fans raise are clear for all to see.
"The environment the club has set up inevitably leads to further anger in the stands and results in a toxic atmosphere for the players tasked with securing our Premier League status.
"By failing to listen to and address supporter concerns, it will only get worse."