Both goalscorers backed the former Brighton boss to hit the ground running in London, with Wilson of the opinion that the sacking of Thomas Tuchel was "a bit harsh".
He said: "It's nice to see an English manager getting the opportunity at such a big club. Since he's been at the club, what Tuchel has done for them, it's a bit harsh but that's the modern-day football game we're in.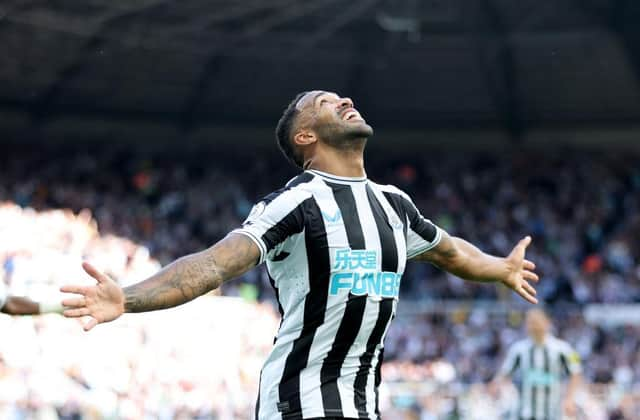 "Every manager after a few bad results is under pressure. There are probably a lot of them in the Premier League feeling that heat. It's one of them. There'll be more for sure soon with the international break and winter break. I'm guessing we'll see more in the coming weeks."
Wilson went on to praise Potter's work at the Amex Stadium and argued that the boss performed better than anyone could have expected with the squad at his disposal.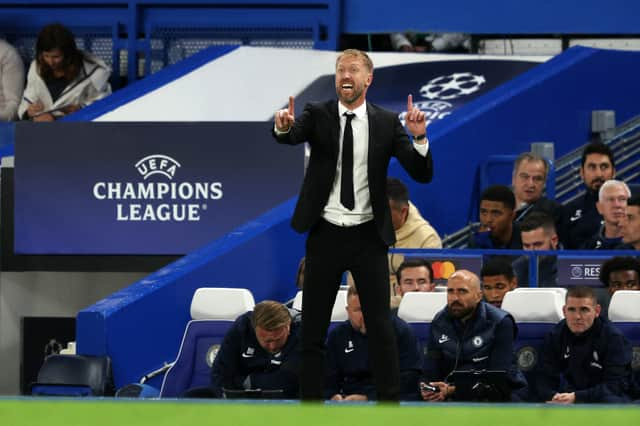 The Newcastle striker said: "He's got the quality players now and that philosophy and that mentality and if he can get players in that club playing that style - it was nice to see Brighton doing so well with a core of English players who have been around the block. Now he'll have a set of World Class players. They'll be a good outfit.
"The only problem he could potentially face is bigger egos. You're going to have players who have been with other World Class managers and think, who is this guy - no disrespect to him. That's always your biggest problem when you're an unknown quantity as a manager. The pressure is going to be totally different from Brighton."