Callum Wilson has opened up about the new member of staff the "leadership group" of players at Newcastle United are keen to see.
The Magpies talisman was speaking with West Ham United forward Michail Antonio on BBC Sounds' Footballer's Football Podcast and the two were quizzed on mental health support at Premier League clubs. Both admitted that progress had come on leaps and bounds since they started their career, speaking candidly about the challenges that players face.
Wilson spoke about specialist mental health psychologists at clubs and Wilson said: "Some football clubs have psychologists in you can speak to. We've not got one at Newcastle. Being part of a leadership group it's something we've brought up.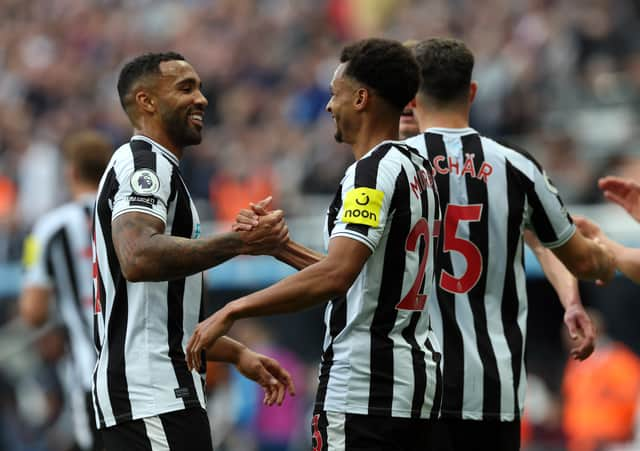 "There are young players in the squad, players that have to move countries and leave families, players that unfortunately have long-term injuries. When you're at work in the football environment with so many different characters and egos, you don't often get time to sit and have a heart-to-heart with someone.
"We've got Emil Krafth who has just done his ACL. Knowing that I've done my ACL twice before he's come up to me and asked me my advice and opinion on things, time frames and what I did throughout my rehab."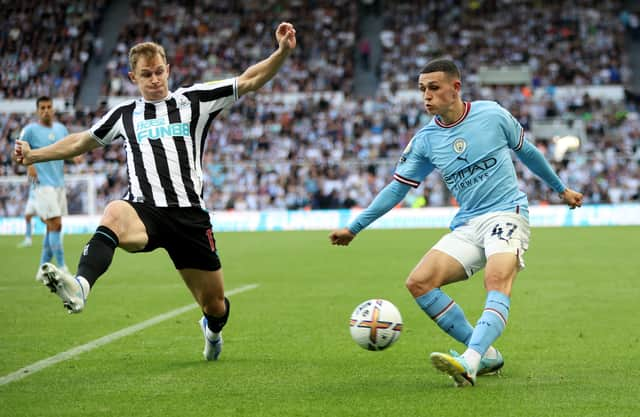 He said: "There's one person I've always thought about and been worried about over the last couple of years and that was Harry Maguire. The amount of stick he's been getting, constantly. People need to start realising he's a human being.
"If you want to give stick, give stick for that night and then leave it, let the boy live his life. How is he meant to rejuvenate his career when all he can do is constantly see negativity about himself?"