Jurgen Klopp has issued an ominous Newcastle United warning ahead of his Liverpool side's trip to St James' Park.
The German has been critical of the timing of the clash in recent weeks claiming the Saturday lunchtime kick-off was not supportive in his side's quest to get through to the Champions League final, as the Newcastle clash is sandwiched inbetween both encounters with Villarreal.
However, the Reds did get their job done on Wednesday night, as they saw off Unai Emery's side 2-0 at Anfield and put one foot in the Champions League final.
And while Klopp is likely to make changes for the clash, as he did in midweek, his comments after the win, show his side are in now way weary despite their very busy schedule, as their hopes of claiming an unprecedented quadruple continue.
"We stay positive' - Klopp ahead of Newcastle trip
He said: "We were fresh. We had good legs.
"It is really intense the way we play but also intense for the opponent.
"For us the challenge is the same for all human beings. You try and you fail, you try and you fail, try then fail and eventually you think it is not your day. But we try to stay positive in these moments with the same mindset and keep trying."
How the match played out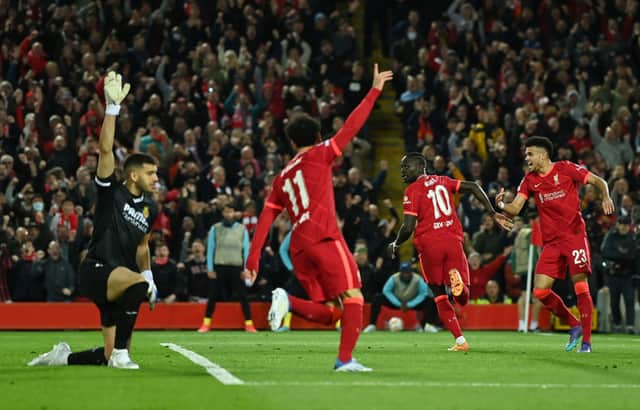 The Reds have one foot in the Champions League final after a comfortable 2-0 victory over Unai Emery's Villareal.
Taking a defensive approach, one which would not have gone down too well at St James' Park had got the job as expected, Emery's side were dominated and dismantled by Klopp & Co as former Sunderland midfielder Jordan Henderson's deflected effort put them 1-0 up.
Sadio Mane netted his 20th goal of the season to ensure the first leg spoils were claimed by Liverpool, who are now overwhelming favourites to make it to the 10th European Cup final in their history.
What else did Jurgen Klopp said about the win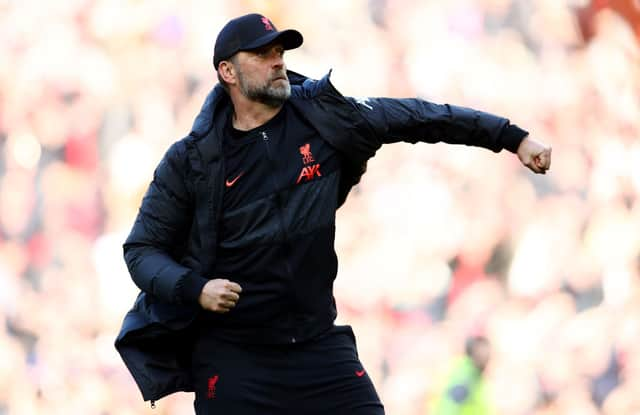 On goalscorer Mane, Klopp said: "He can play left, he can play central. In both positions, he is world-class.
"He started for us at Liverpool on the right wing. Those will remember his goal against Arsenal, maybe it was his first, when he cut inside and fired with his left foot into the far corner.
"Absolutely outstanding, love it. At the moment, this is a good alternative.
"I love Diogo in the centre, I love Bobby in the centre and Sadio on the left but we should not be that fixed.
"We are looking at different ways Sadio plays. Sometimes, we want him to drop slightly more, tonight we wanted him to stay between the centre-halves, keep them away and offer the runs behind.
"All those are [not] secrets because, if you watch it back, you will see it anyway.
"Because he has the skillset for it, that's the reason why."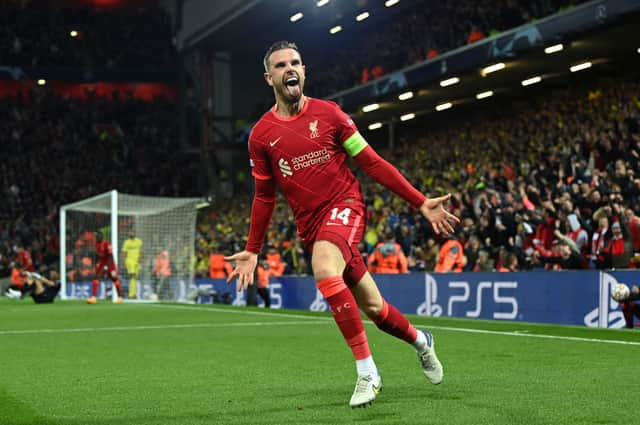 About the balance of play in the tie, Klopp said: "The way we played and the way we defended Villarreal, the way we attacked Villarreal. You have to score goals, that's clear, football is the same.
"I liked the first half already, it was clear we had to keep going. What I like most about Villarreal is that even when they are under pressure, when there is one moment they can get out of the pressure they are immediately a threat.
"Immediately passes in the centre and we had to put a lot of players, obviously, on the wing to try to win the ball. If you don't win the ball there then obviously you are all of a sudden in between everything and we did that most of the time really well.
"So 2-0, half-time, no more, no less."