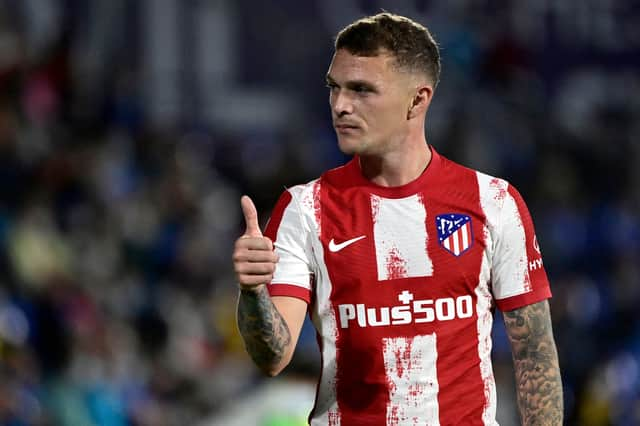 There are, of course, still areas of the deal that need to decided, but there is strong hope that an agreement on both the transfer fee and player wages can be struck.
Of course, Newcastle aren't the only side keen on striking a deal for Trippier, with Manchester United heavily linked with the player last summer. It would be unwise to discount Chelsea swooping in to hijack the Magpies' move, after star right wing-back Reece James suffered a hamstring injury in last night's 1-1 draw with Brighton & Hove Albion.
Back in October, the former Spurs star, who won La Liga with Atleti last season, revealed his desire to return to the Premier League (via the Daily Mail), and admitted: "I would love to play in the Premier League again."
The 31-year-old has played under Newcastle boss Eddie Howe before, when he was signed for Burnley in 2012. It is understood that he would be keen to play for Howe again, and is not daunted by the prospect of being embroiled in a relegation battle this season.
It's worth noting that he's also hinted at the possibility of rejoining the Clarets, with an eye to securing a coaching role in the future, but such a move seems unlikely at this stage of the England international's career.
Trippier made five appearances for England during Euro 2020, and provided a sublime assist for Luke Shaw in the final against Italy.