The ex-striker's daughter Gemma Owen is currently competing on the hit reality show where singletons look to find love in the Love Island Villa.
Gemma is yet to name-drop her famous father on the show, but viewers at home are well aware of her links to the star who scored 26 goals for The Magpies.
Marcel Somerville, who appeared on the ITV2 show in 2017, has been giving his thoughts on Gemma's story arc.
Speaking at the launch of Poke House Covent Garden, Marcel said: "What Love Island want to do is have Michael Owen walk through the doors – that's going to be TV gold.
"Their goal is to have a hero arc and I feel like it's coming along.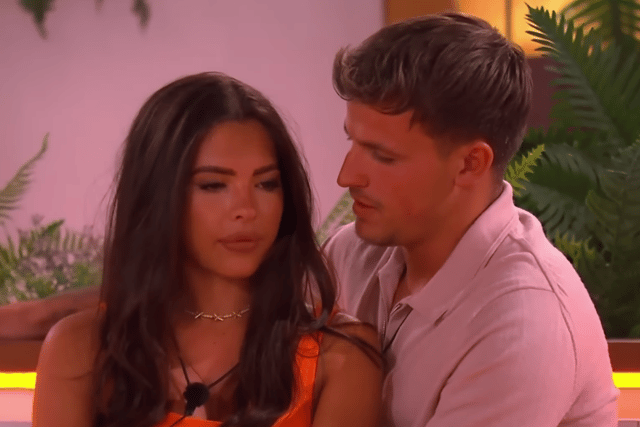 "She's a person they want to turn into a main character – they put her ex-boyfriend in the villa for a reason, as she's got more dimensions to her.
"At first, she came across snotty and like she's entitled, but now she's coming across more normal."
Gemma has been determined to carve a personality of her own thus far by keeping her famous dad out of it.
Owen, who also played for Liverpool, Manchester United and Real Madrid in his career, has been outspoken about seeing the negative messages directed to his daughter online.
Speaking to the Daily Mail, he said: "It's hard because I have three other kids and this is their sister and they are reading this stuff.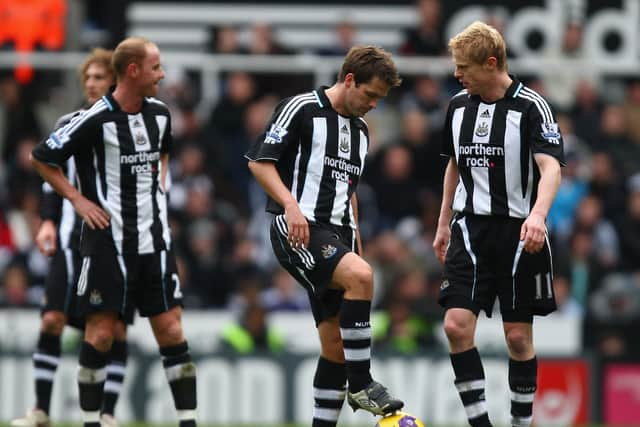 "[My wife] has been very upset about it. You can say, 'Don't read it', but that's very difficult.
"I know she's been used to that sort of thing with me – I've had it all my life.
"To look at my social media feeds you'd think 70% of the world hates me, but it's different when it's your daughter."