The weather organisation has issued an amber weather warning of heat to the public in Brighton ahead of the weekend and travelling Magpies fans will make up part of that population.
Eddie Howe's men will face the Seagulls on Saturday at 3 pm and no doubt the balmy temperatures, seaside attractions and lengthy journey home has tempted many Geordies to make a weekend of the visit.
However, those planning on making the 700-mile round trip are being urged to behave responsibly in the heat.
Temperatures will reach 31 degrees on Saturday, August 13 with no clouds being predicted to provide any cover.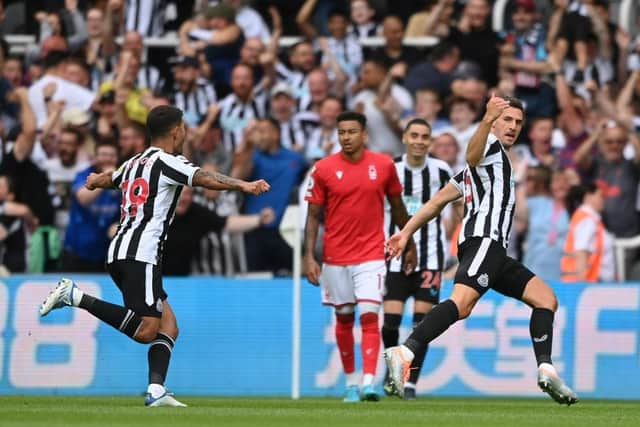 The peak of the heat on Saturday will come between 1 pm and 7 pm, which is when Newcastle United fans will be making their way to and from the Amex Stadium.
The Amber weather warning kicks in at midnight on Thursday, August 11 and is in place until 11:59 pm on Sunday, August 14.
The Met Office is telling people in Brighton that: "Adverse health effects are likely to be experienced by those vulnerable to extreme heat.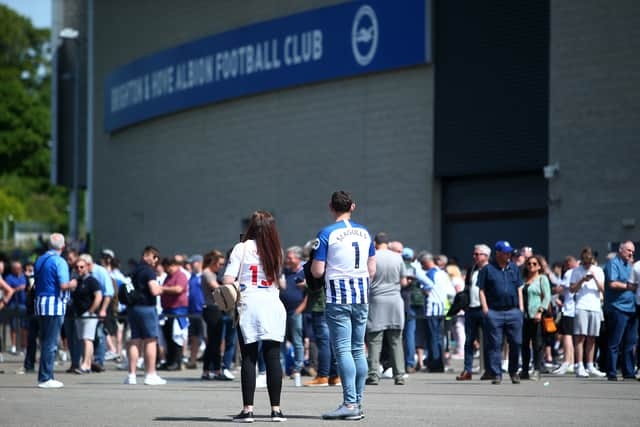 "The wider population are likely to experience some adverse health effects including sunburn or heat exhaustion (dehydration, nausea, fatigue) and other heat-related illnesses.
"Some changes in working practices and daily routines are likely to be required.
"An increased chance that some heat-sensitive systems and equipment may fail.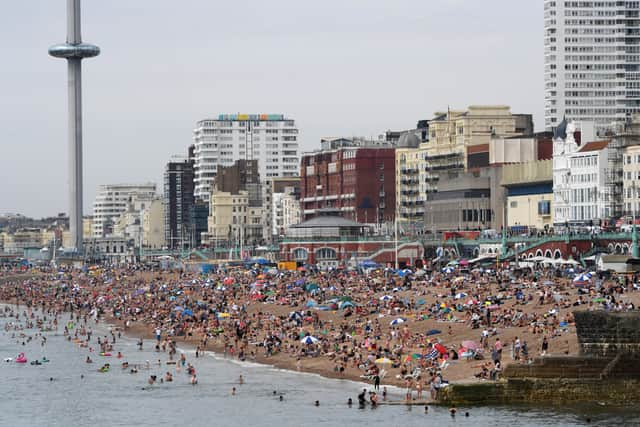 "More people are likely to visit coastal areas, lakes, rivers and other beauty spots leading to an increased risk of water safety and fire-related incidents.
"Some delays to road, rail and air travel are possible, with potential for welfare issues for those who experience prolonged delays."
Both Newcastle and Brighton enjoyed euphoric opening fixtures to the Premier League season last weekend and sit fifth and sixth in the table respectively.
During the match, Newcastle players will don a special edition kit which features the city's skyline as an ode to Tyneside.
Newcastle United have already sold out their allocation of tickets for the fixture.