Newcastle United are exploring the multi-club model, with clubs in Portugal among those under consideration.
Speaking at the Financial Times' Business of Football Summit in London earlier this month, co-owner Amanda Staveley revealed the Magpies were looking at the multi-club model in order to enhance its global brand and boost player recruitment.
United could choose to work with other clubs without having to buy shares in them. However, it was reported over the weekend Newcastle could team up with investment firm 777 Partners, who already have stakes in Sevilla (Spain), Genoa (Italy), Hertha Berlin (Germany), Vasco da Gama (Brazil), Red Star (France) and Standard Liege (Belgium).
Amanda Staveley reveals multi-club plans
"We're looking at everything in terms of how we grow our brand, our club," said Staveley, whose PCP Partners own 10 per-cent of Newcastle United. "Opportunities to buy players affordably well early in the cycle are critical to our growth. We're very focused on the academy and young players. We're bringing some exciting guys in.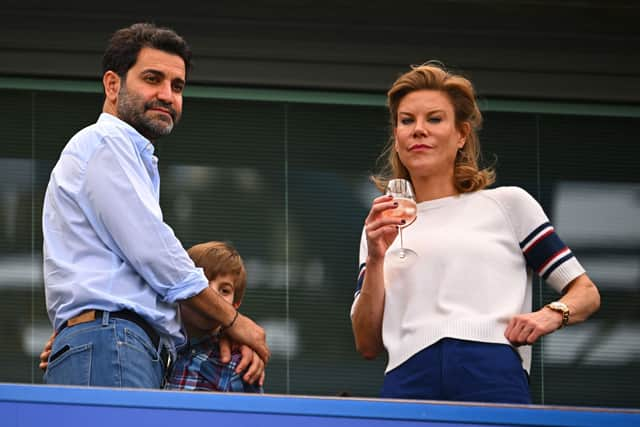 "Obviously we've looked at a multi-club but whenever you look at multi-club you've got to make sure you've got the right fit with the changes around GBE points at the moment. It's important to do that.
"You also have to choose your territory correctly and make sure you've got the right chemistry. Remember, you're working with another fanbase and another area. It's critical you set out what your goals will be. It's complicated.
"We're also looking at another structure that would allow us to do both, maybe something that gives us more opportunity to work with a lot more clubs. That's just quite an early stage. I think anybody who is looking to buy a club is going to be looking at that multi-club model."
Newcastle & Chelsea assessing Portugal
It's understood Newcastle have considered the Portuguese market but are likely to face competition from Premier League rivals Chelsea. As per the Evening Standard, the Blues are re-assessing Portuguese clubs after having a £35million bid for Portimonense rejected. The stake proposed was 75 per-cent.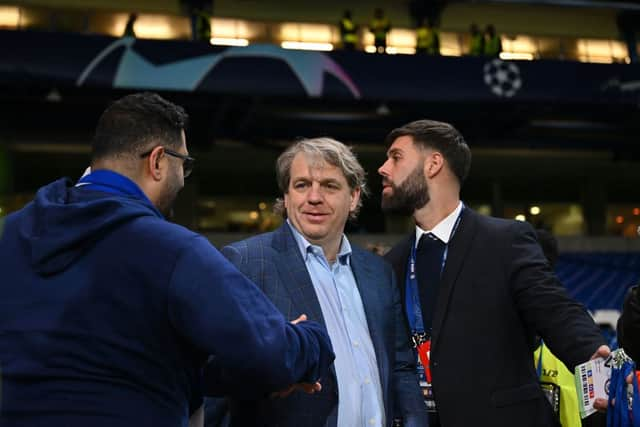 Both Newcastle and Chelsea would use Portugal to help sign mostly South American talent and benefit from their more lenient work permit regulations. Acquiring the relevant amount of GBE points to gain a British work permit is no longer straightforward.
And securing talent early would save the Magpies millions in the transfer market, and avoid a Chelsea-like scenario. In January, the Blues paid a British record fee of £107m for Enzo Fernandez, just six months after he moved from River Plate to Benfica for £9m.
Get the latest Newcastle United headlines with our free football newsletter! Follow the action from St James' Park and beyond as we bring the sport news to you. Visit our website here to sign up.