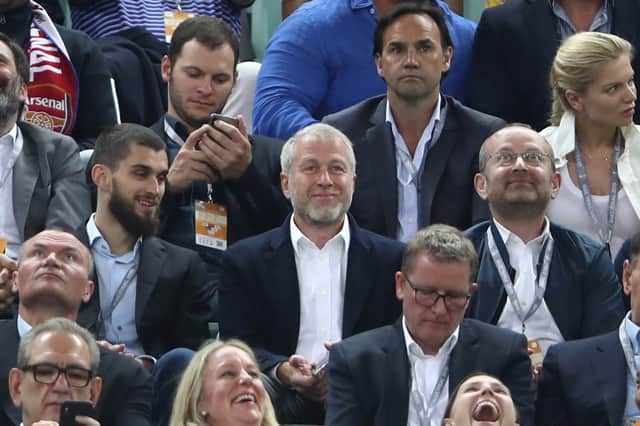 Newcastle United are being tipped to benefit from Chelsea's ongoing ownership issues.
After almost two decades of success, the Blues are facing an uncertain future due to the sanctions placed against Roman Abramovich.
The UK government has frozen Abramovich's assets in light of his connections to Vladimir Putin, while the Premier League has also removed him as a director at Stamford Bridge.
What Chelsea's next owners bring to the table remains to be seen, but it's going to be difficult for anyone to invest quite as much as Abramovich has.
And that could provide fresh opportunities to other clubs who can't usually compete with the West London, including Newcastle - according to football finance expert Kieran Maguire.
Analysing the situation, Maguire explained: "Trying to break into any closed shop is always a challenge.
"Chelsea's finances going forward are unlikely to be underpinned to the same extent as they were under Abramovich.
"That is because American owners are more used to a franchise model and reaping the financial rewards themselves, which Abramovich didn't.
"When you put those things together, it's unlikely that a new owner is going to fund the same level of spending in the transfer market.
"It'll be a big advantage for Newcastle as it may mean they have one less rival for those European spots in the future."