Newcastle United co-owner Mehrdad Ghodoussi has taken to social media in an attempt to calm fan transfer window anxiety.
Social media platforms have been awash with nervous fans after the transfer sagas of Sven Botman and Hugo Ekitike continue to play out in the public domain.
United have all but agreed a deal with French forward Ekitike and the expectation remains the 19-year-old will put pen to paper on a long-term deal, worth in total around £30million to his current club Reims.
The deal to bring Botman is perhaps a little more complex, with agents, Lille and directors of both the Netherlands youth international's current club as well as prospective buyers AC Milan all having vested interests.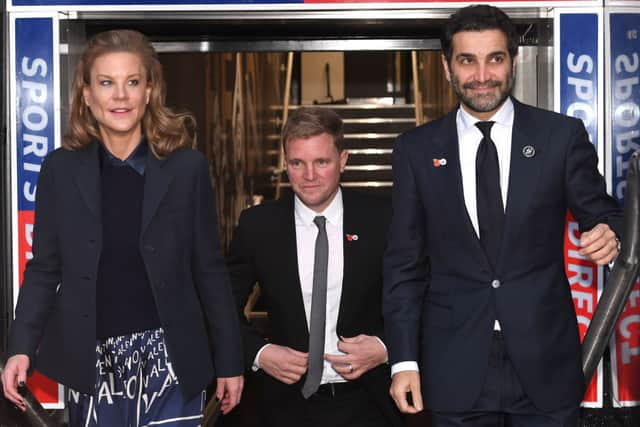 The hope, however, remains that United can come to an agreement for a player identified by all at St James' Park as someone who can take the Magpies' defence on to the next level.
The percieved delays has attracted some criticism from fans on social media. There appears to be a nervousness in what could prove to be a vocal minority on Twitter, in particular, with Ghodoussi and fellow co-owner Jamie Reuben tagged into many of these overly emotional posts.
So, in a move to calm that angst, Ghodoussi took to Twitter to post this four-word comment.
United have so far signed only one player this summer, with the January loan move for Matt Targett from Aston Villa being made permanent for a fee of around £12million.