Newcastle United are set to miss out on Sheffield United star Sander Berge after showing an interest the midfielder during the final 48 hours of the January transfer window.
The Norway international was left out of his side's dramatic 3-3 draw in an FA Cup fourth round tie at non-league club Wrexham - and Blades manager Paul Heckingbottom admitted there were talks ongoing with possible suitors for the midfielder.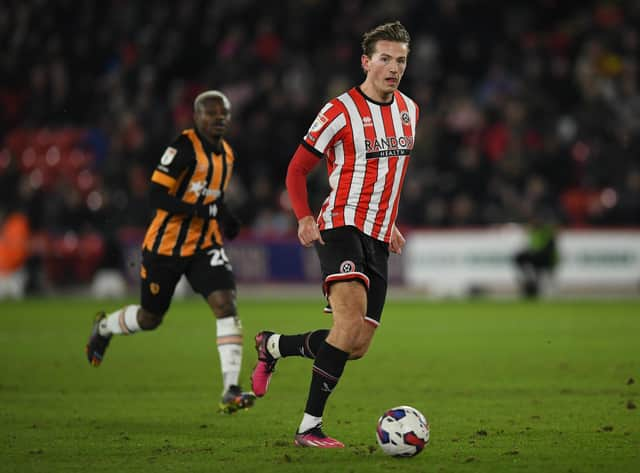 He said: "I could bore you silly talking about it because there are so many things that can happen. I have been pushing everyone at the club to get clarity. If we lose another player without bringing one in it would be foolish. Foolish.
"We have an opportunity to do something now. If we have to do it we have to do it (sell Berge). There are players there who are ready to go. There have been lots happen that have been bigger problems than this this season and we have got on with them."
Newcastle and Fulham have been widely reported as the two Premier League clubs showing the most interest in Berge, with the latter believed to have submitted an offer of around £20m to take the midfielder to Craven Cottage on a permanent deal. The Magpies interest was ignited following Jonjo Shelvey's departure to Nottingham Forest and is said to have been based around an initial loan deal with a permanent move to Tyneside set to follow in the summer for a fee in excess of Fulham's initial offer.
However, it now seems increasingly likely Berge will remain with the Championship club when the transfer window closes after he reported for training with the Blades on Tuesday morning.