Newcastle United January transfer window: Inside the new owners' spending philosophy
Editor Liam Kennedy takes a look at the January transfer window - and Newcastle United's approach, budget, issues and more.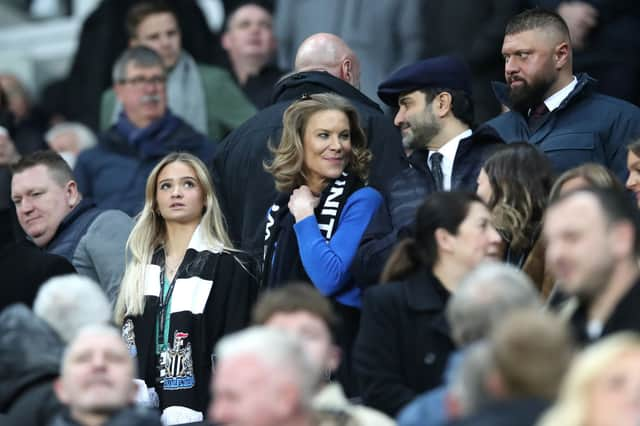 It's January 1. For most it's new beginnings with resolutions still swirling around our heads, thick or otherwise.
And this month the football narrative follows a very similar pattern. The new year, new me storyline among the masses twists to new deals, new clubs, transfers and a lot of talking around those subjects as the norm.
Some call it silly season and one agent who has a number of Premier League representatives told NewcastleWorld it's the 'wild west' out there for the first 31 days of the calendar year.
This is the first in 15 years that Mike Ashley hasn't had control of the Magpies' purse strings. Gone is his white-knuckled, vice-like grip on United's cash, with false dawns, inexplicable sales and less than impressive business.
But what we don't know is what that penny wise, pound foolish approach has really been replaced with?
It sounds better, it sounds a lot more than that, in fact, but the proof of the pudding is in the eating - and the winter buffet is well and truly open for business.
What is Newcastle United's approach in the window?
Sources within the ownership group are keen not to make any transfer window promises.
That's fair enough, it is their first window after all - and it's important not to pile yet more pressure on what is already a pressure-cooker situation.
While promises are a 'no go' one thing has been made clear - the owners will give everything they've got to make sure this window is as successful as it needs to be.
Budgets have been mentioned in passing but nothing is set in stone.
There is a feeling Newcastle United will spend what they need to get what they need to stay in the division.
It's important for fans not to get too hung up on the numbers.
What level of player is being targeted?
Will this be a transformative window for Newcastle United? Well in many ways it doesn't have bring long-term success, short-termism is more than plenty.
United's power-brokers will have to be agile over the course of the next month.
They are going to need a Plan A, Plan B, Plan C and more.
Players on the A list - the likes of James Tarkowski and Jesse Lingard - may prove impossible to sign in January. They may have to be sidelined pretty sharpish and other targets sought.
And this is where it gets interesting - it's been a long, long time since there's been so much noise around Newcastle United in a transfer window. And at the moment it is hard to know who is in the driving seat when it comes to deals.
Conflicting voices - does it matter?
There are some people speaking to players on behalf of the club, not always with permission, who have a whole different level of ideas when it comes to signing players.
While there are others who are much more realistic and pragmatic.
And as a result that gives an appearance, from the outside looking in, that there is a bit of a schizophrenic nature to United's transfer approach. It looks a little scatter gun.
One minute it's Dusan Vlahovic and Ousmane Dembele, the next it's Ben Mee and Lloyd Kelly. You see what I mean?
On one hand you have a manager with certain targets, then a transfer team working with the club to find others, then outside influences wanting to push for a level of player, quite frankly, beyond the Magpies at present.
The Football Manager/ FIFA Ultimate Team tact can wait for another day. That day will come, but not now.
Foundations are needed before the rest of the house is built.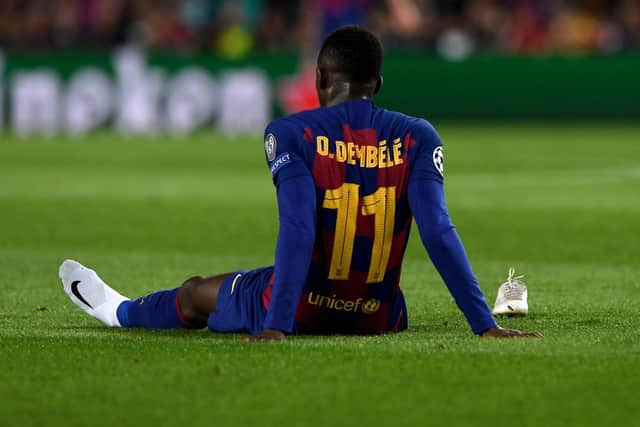 How many players are the club looking to sign?
As a bare minimum the club are keen to recruit at least four players. That number could easily rise to seven by the end of the January window.
The noise will continue, too. It's hard to imagine just how much talk and links will follow United right up to the final hours of the window.
Strap yourself in, NUFC fans. It's going to be lively.
And at NewcastleWorld, we will be with you every step of the way.