Newcastle United could get their opportunity to land Lyon star Lucas Paqueta this summer.
Arsenal have also been linked with Paqueta, but until now, Lyon's asking price has kept both interested clubs at a distance.
But in a fresh boost, reports are claiming Lyon have reduced their asking price for their star Brazilian.
According to Media Foot, Lyon have now slashed their asking price by £20million, dropping it from £55million to £35million.
The report claims Paqueta is likely to leave Lyon this summer and likely for the Premier League.
That could give Newcastle or Arsenal the chance they need to pull off a deal, though the decision may also spark interest from other clubs.
Back in 2018, he had the chance to join Real Madrid but instead decided to join AC Milan instead.
After that decision, he explained: "Milan thought of everything and I believe that means a lot.
"The career plan is very important in the life of a player leaving Brazil."
Newcastle are not able to offer European football like clubs like Arsenal, but there is now real upside to a move to St James' Park.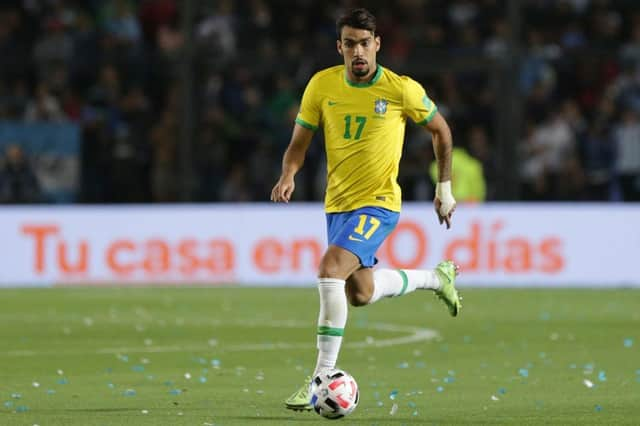 The Magpies will be hoping to challenge for Europe in the coming years, and they will also be able to compete on the wages front.
Eddie Howe will also be an attraction, given he has got the best out of a number of young players, especially during his time at Bournemouth.
Though, it must be added that there is also a certain attraction around Mikel Arteta currently as his Arsenal side progress.