Newcastle United legend Alan Shearer fires expletive shots at Sunderland
The Newcastle United legend played his last ever game in black and white against Sunderland, and it was a meeting to remember.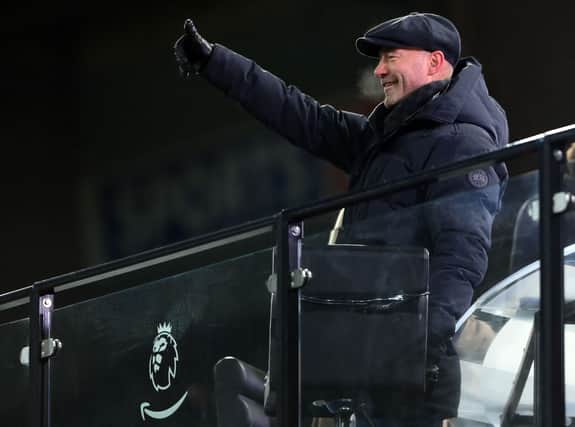 Newcastle United legend Alan Shearer showed no mercy when mocking North East rivals Sunderland in a recent podcast episode.
The former Magpies talisman was asked which club he would have liked to play for in his career on The Rest Is Football podcast last week. Surprisingly, the 53-year-old wasted no time in announcing that he'd have loved to play for the Black Cats, but it soon became clear that it wasn't for a genuine reason. He blurted out: "Sunderland for me because I'd have got them f***ing relegated again."
Shearer was of course referring to his last ever game in black and white, which came against Sunderland at the Stadium of Light. That year the Wearside rivals endured a torrid season, collecting just 15 points as they sunk back to the Championship.
Sunderland had already been relegated by the time the North East derby took place in April 2006, during which Shearer netted his 206th Newcastle United goal in a stunning second-half comeback that saw the side in 4-1.
Speaking after the game, Shearer said: "It's not a bad way to go out if it is. I've been waiting five or six years for a penalty against this lot because I missed my last one against Sunderland and the wait has been worthwhile. There was a lot of frustration and anger in that penalty. It was a tremendous turnaround for us because we were rubbish in the first half.
"They had their chances in the first half and didn't take them. We were fortunate to go only 1-0 down at halftime and that's their problem not ours. We said we were fortunate and we had to make the most of our luck, and we did. We scored our chances and they didn't."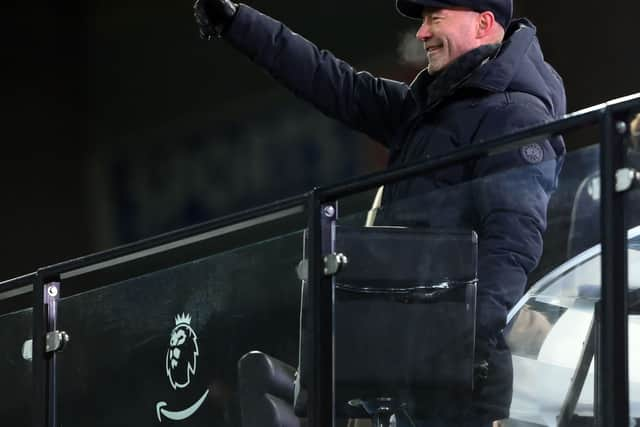 The Match of the Day host explained: "I was up in Manchester for Sir Bobby Charlton's funeral, which was a lovely send-off for a great man, there were so many greats there from yesteryear at Manchester United.
"I had two opportunities to join them. Once when Ron Atkinson was manager, but I went to Everotn instead, Machester United weren't that dominant in those days. The second time was when I went to Spurs and Sir Alex was in charge of Manchester United, but it was still a good three or four years before he started to have any success. They also gave me a lovely sendoff in my last ever game in English football."